Experience the SSC Difference
Your Trusted Provider of American-Made
and Locally-Sourced Garage Door Springs
Your trusted garage door spring manufacturer since 1962.
From custom made to in-stock, ready-to-ship springs, order the torsion springs you need to complete any job in the overhead door industry.
Proprietary, state of the art manufacturing increase life cycle up to 1.5 times traditional oil tempered springs for a professional grade product.
Your trusted garage door spring manufacturer since 1962.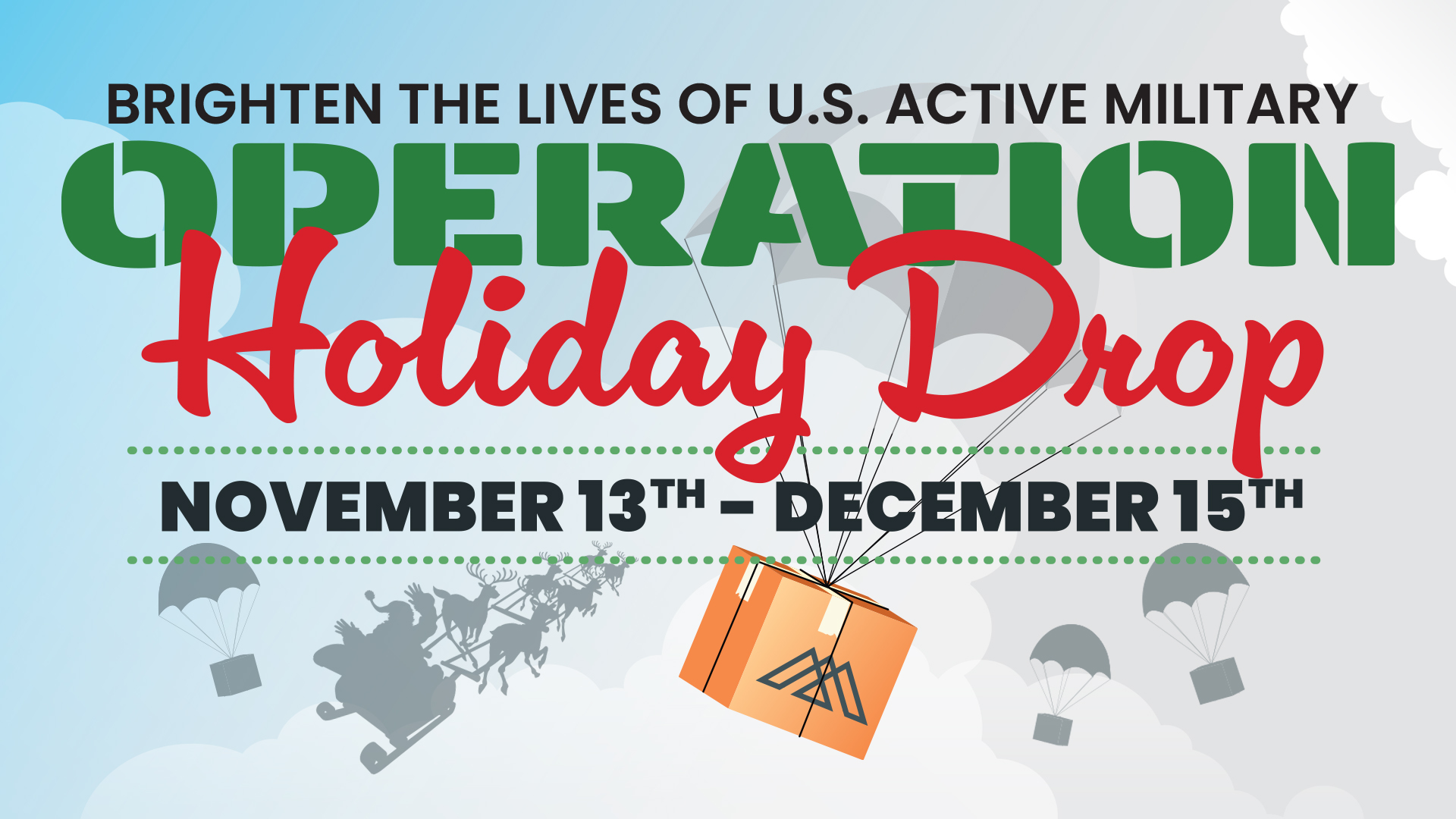 Join the McAlear Group and SSC in Supporting Our Troops: Pack a Holiday Care Package for Active U.S. Military Personnel! Purchase a Box and Matt McAlear, CEO of SSC will match every box purchased.
Garage Door Long Steel Products
Extensive selection of garage door long steel available in multiple gauges and sizes to to choose from.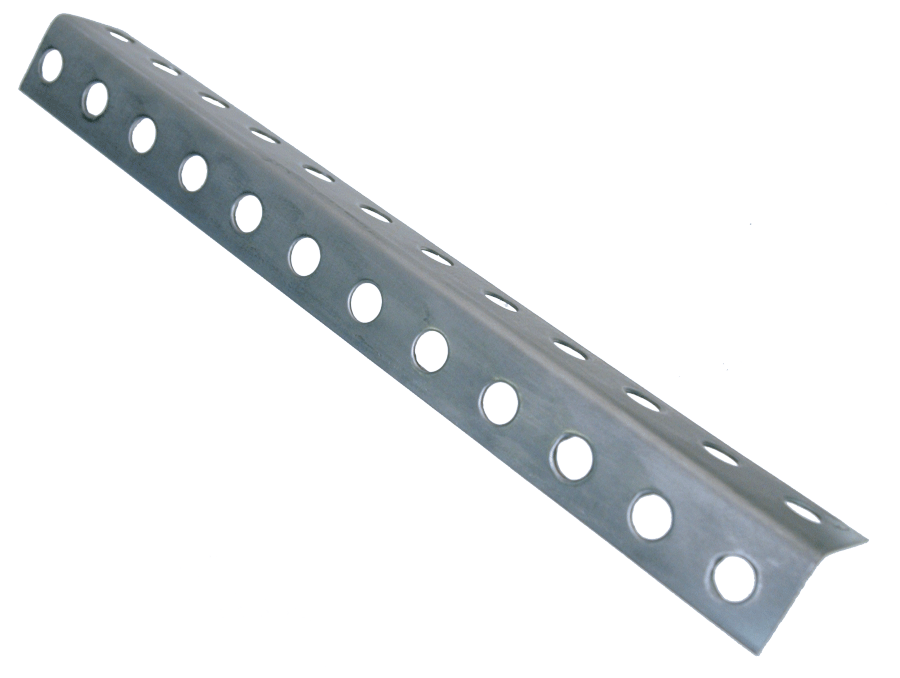 Perforated angle is the preferred material for mounting the garage door operator. We offer multiple options, sizes and gauge thickness to ensure you have what you need to get the job done.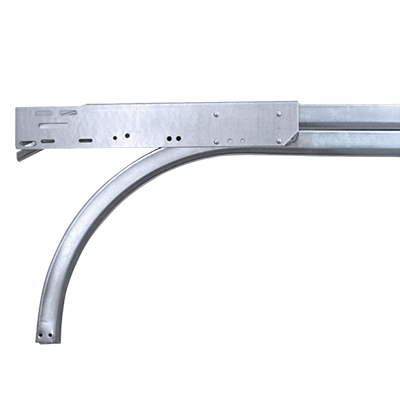 Garage door tracks are one of the most important parts of any garage door. You want to make sure you use quality materials when installing and repairing. We carry vertical, horizontal and low headroom track sections.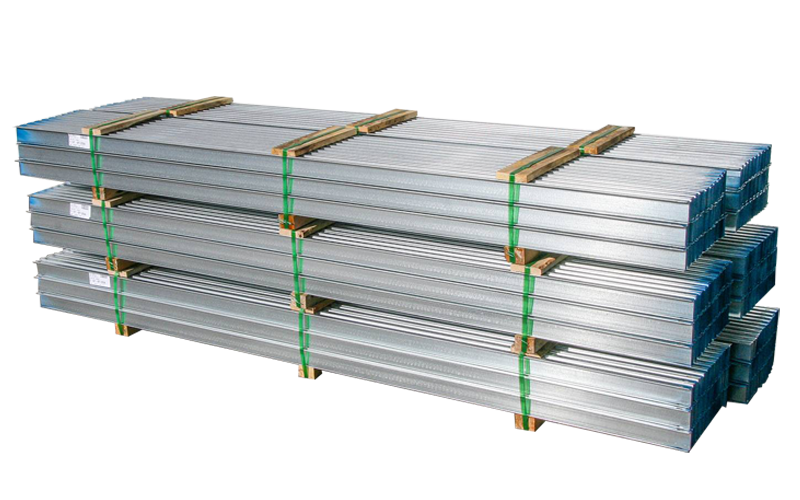 Perfectly designed for use in the overhead door industry, solid and torsion tube shaft and 20 GA. and 22 GA. struts provide remarkable support and flexibility for garage door repairs, replacements and new installations.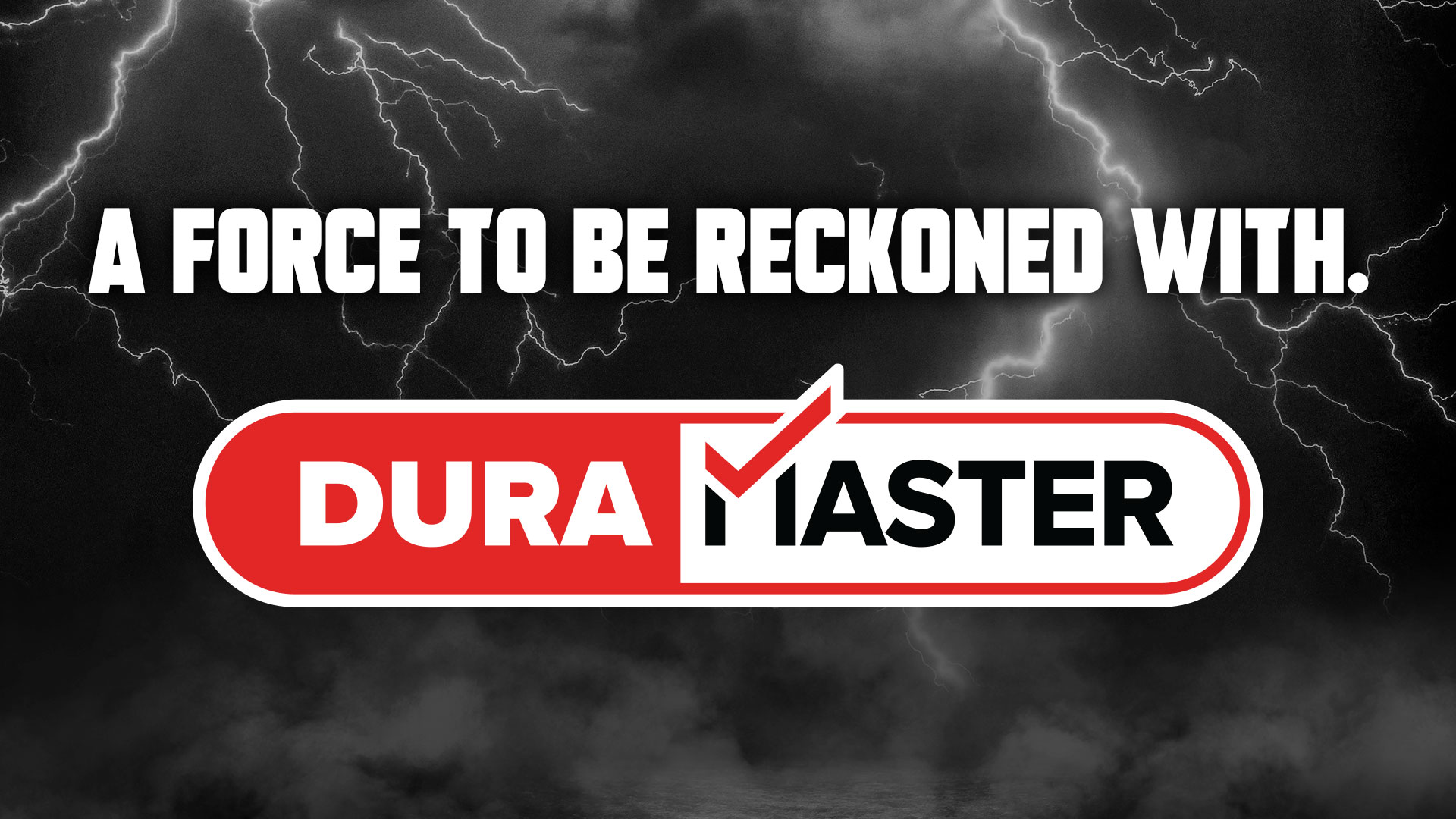 Unlocking Superior Performance
Experience the power of innovation with SSC DuraMaster springs. Our exclusive, state-of-the-art manufacturing techniques enable these springs to significantly extend their cycle life, surpassing traditional oil-tempered springs by an impressive margin of up to 1.5 times. Elevate your brand presence to new heights by customizing your springs with precision powder coating and intricate stenciling options, ensuring unmatched brand recognition and a truly distinct product.
EVERYDAY GARAGE DOOR PARTS
Few can match our selection of
in-stock, ready to ship replacement
and repair parts
SSC can provide the right parts for just about any application. As an industry-leading manufacturer and distributor, we have a selection of everyday overhead door parts, hardware, operators, angle, track, lubricants and garage door tools, for nearly any job.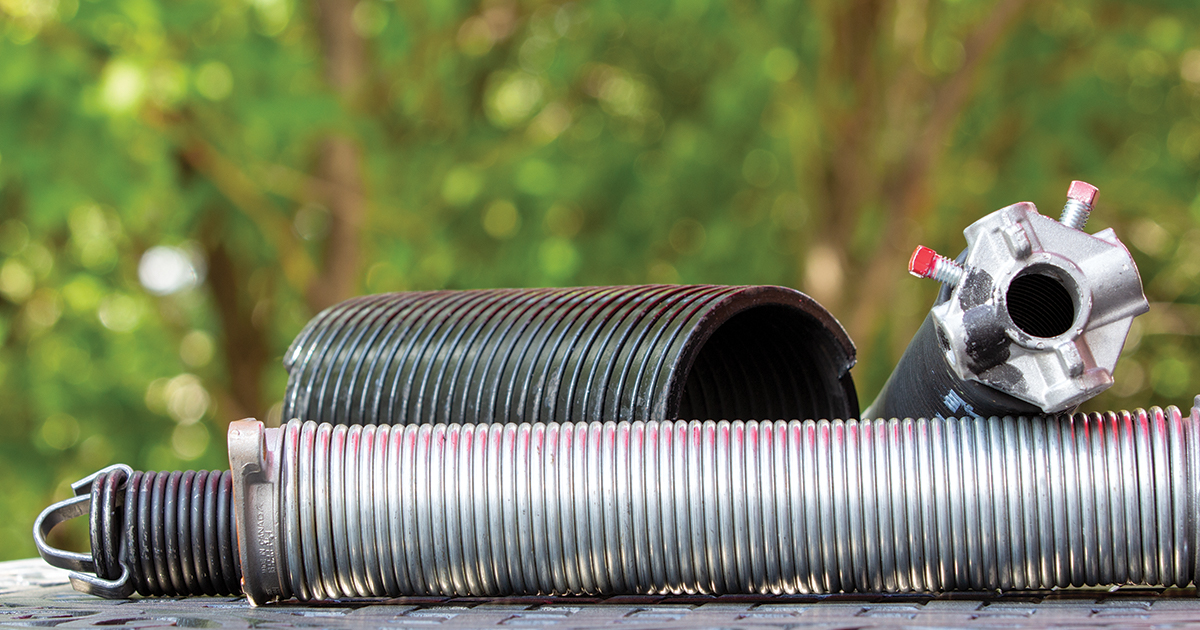 Serving an impressive list of the industry's top garage-door dealers, installers and technicians worldwide
For nearly 60 years, Service Spring has been trusted by garage door professionals to provide durable garage door springs direct from the manufacturer. And because of our decades of experience, your spring needs can be quickly delivered to your exact specifications.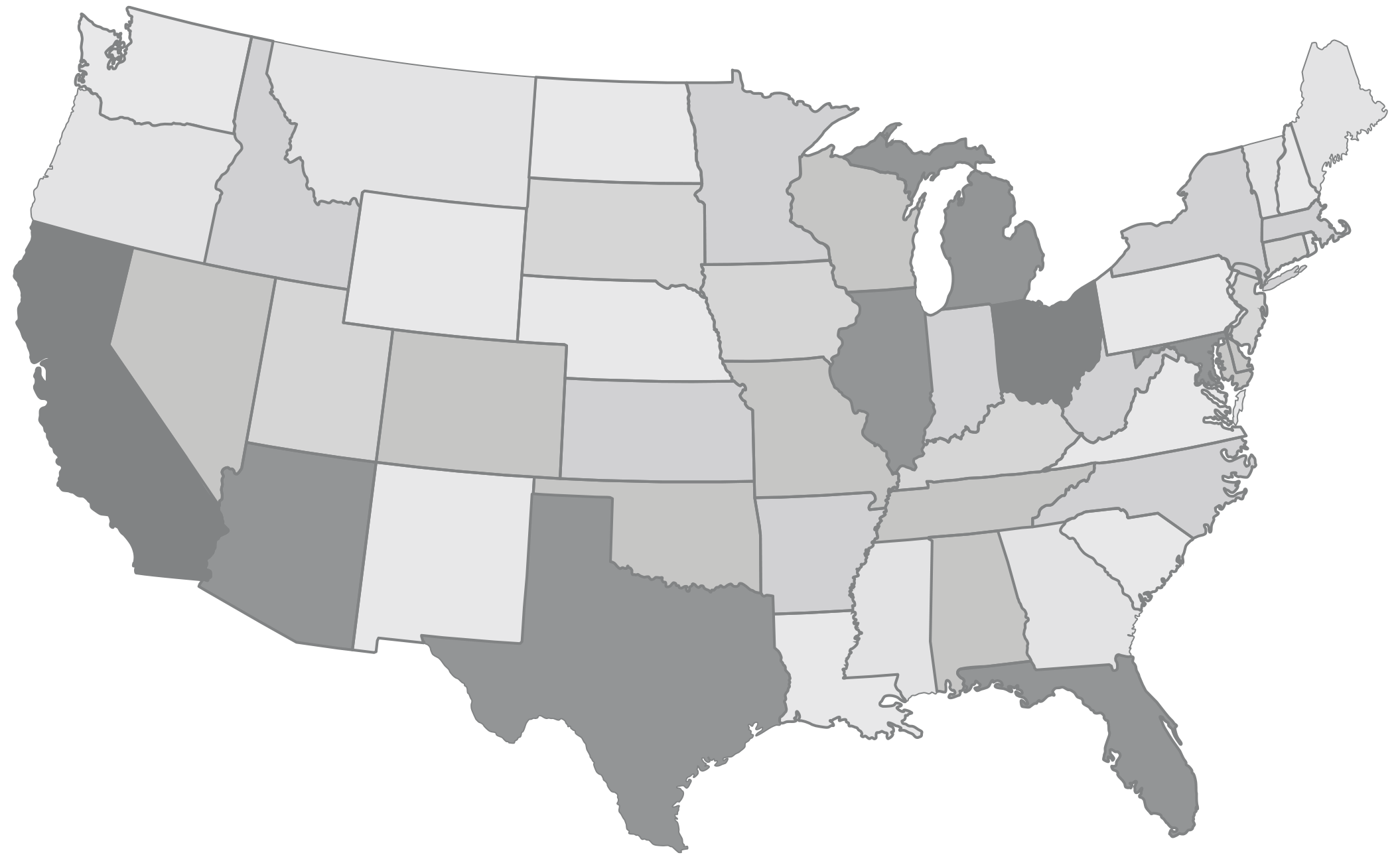 Fast Shipping & Same Day Local Pick-Ups
Experience the difference of unequaled service through innovation
Our manufacturing and distribution locations are strategically located around the United States to get your order to your delivery dock as quickly as possible. Our Service Centers, located in Baltimore, Chicago, Dallas, Detroit, Indianapolis, Toledo, Orlando, and Phoenix, even offer same-day local pick ups. Having garage door springs and replacement parts delivered on time is our top priority and crucial to keeping your business operating.