Experience the SSC Difference
Your Trusted Provider of American-Made
and Locally-Sourced Garage Door Springs
Your trusted garage door spring manufacturer since 1962.
From custom made to in-stock, ready-to-ship springs, order the torsion springs you need to complete any job in the overhead door industry.
Designed for a specific height and weight of a garage door, extension springs can be manufactured in a variety of wire sizes with numerous end styles.
Your trusted garage door spring manufacturer since 1962.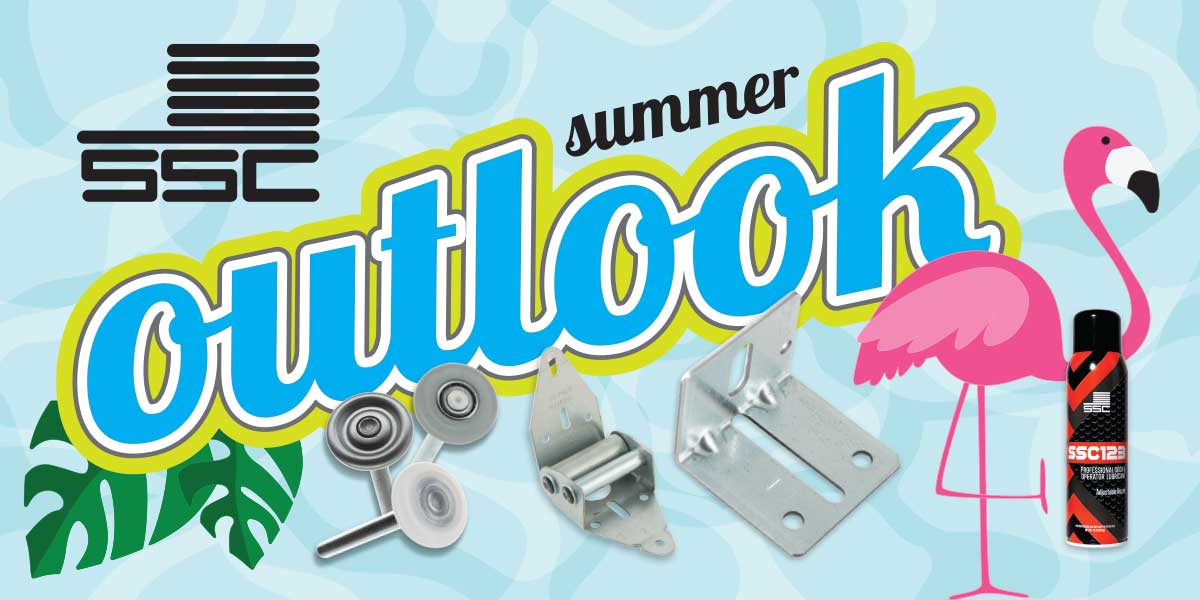 SSC Summer Outlook is Here
Discover our sizzling summer deals in our summer outlook, featuring an array of must-have products, from hinges, rollers, and bearings to an exclusive offer on weather seals. Dive into our extensive range of lubricants, and explore a vibrant spectrum of powder-coated spring colors reminiscent of a sunburst. But that's not all – for a limited time, SSC is thrilled to offer FREE UPS shipping on orders under 250 lbs., adding extra value to your shopping experience. Don't miss out on these exciting deals!
Garage door replacement Parts
Extensive selection of garage door replacement parts, hardware, operators and tools for the overhead door industry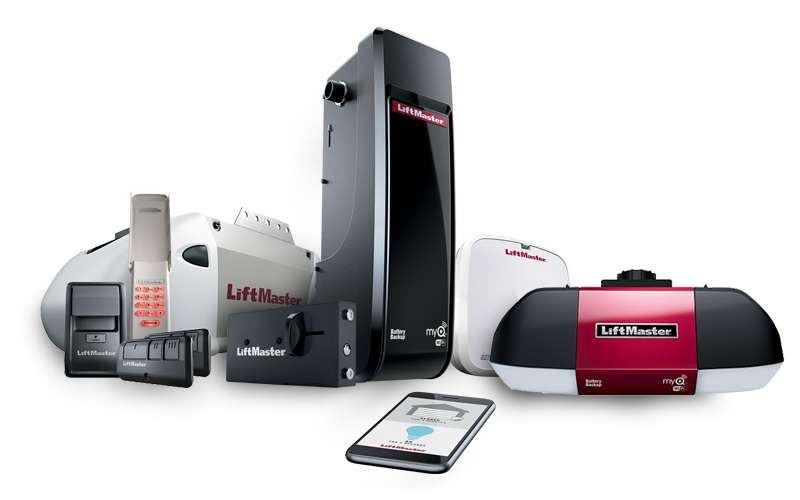 Discover the best garage door openers, remotes, keypads and accessories on the market, from today's top brands. From construction-grade models to integrated, smart-home operators, find the model that meets your needs as well as your budget.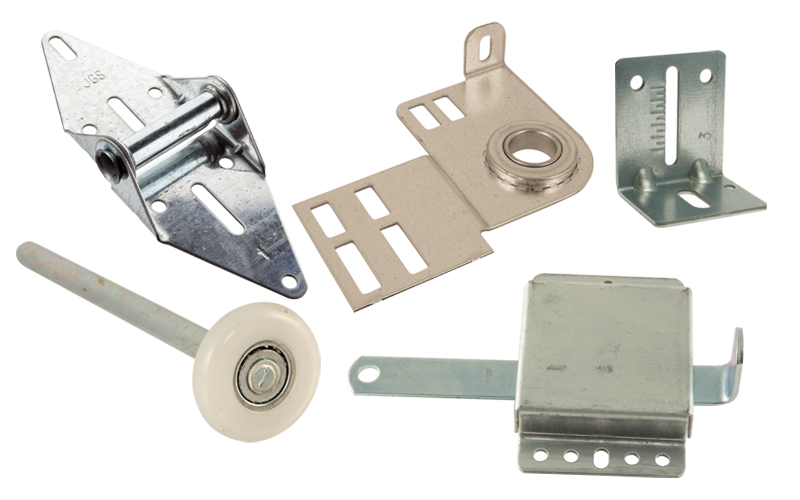 Whether you're seeking stylish, powder-coated hardware or a classic set of hinges and rollers, our selection hosts products for all garage door repairs or replacements – including cones, cables, drums, brackets and fasteners.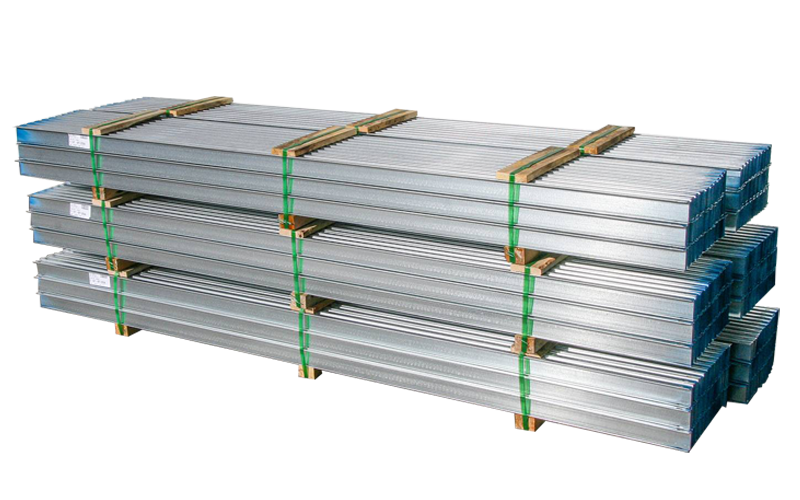 Perfectly designed for use in the overhead door industry, solid and torsion tube shaft and 20 GA. and 22 GA. struts provide remarkable support and flexibility for garage door repairs, replacements and new installations.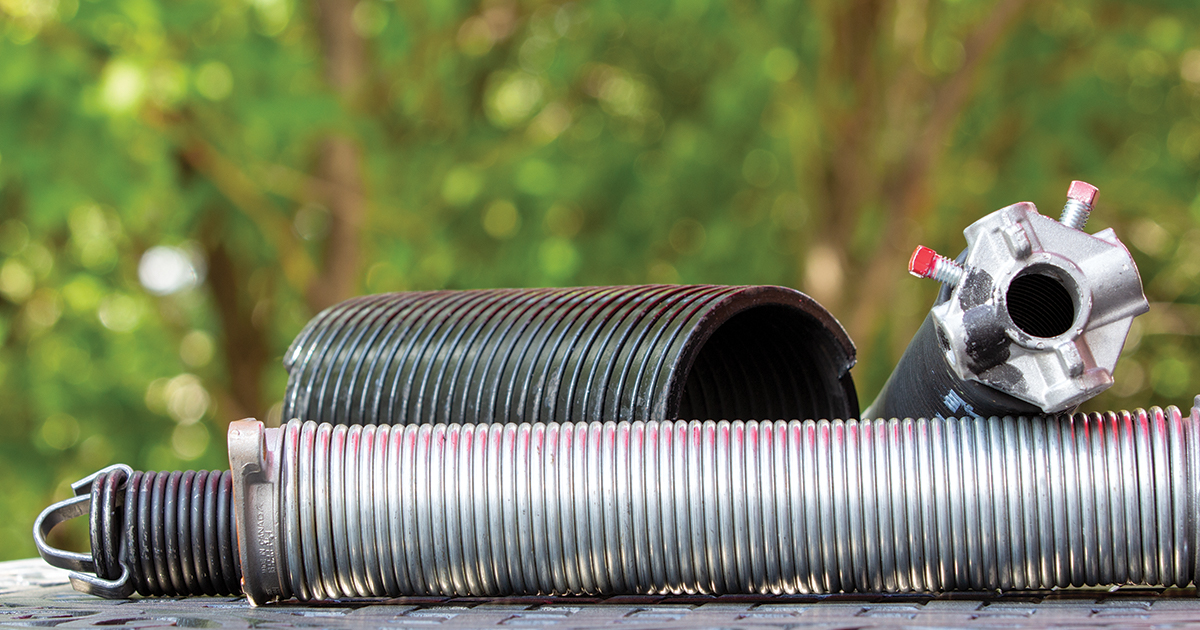 Serving an impressive list of the industry's top garage-door dealers, installers and technicians worldwide
For nearly 60 years, Service Spring has been trusted by garage door professionals to provide durable garage door springs direct from the manufacturer. And because of our decades of experience, your spring needs can be quickly delivered to your exact specifications.
EVERYDAY GARAGE DOOR PARTS
Few can match our selection of
in-stock, ready to ship replacement
and repair parts
SSC can provide the right parts for just about any application. As an industry-leading manufacturer and distributor, we have a selection of everyday overhead door parts, hardware, operators, angle, track, lubricants and garage door tools, for nearly any job.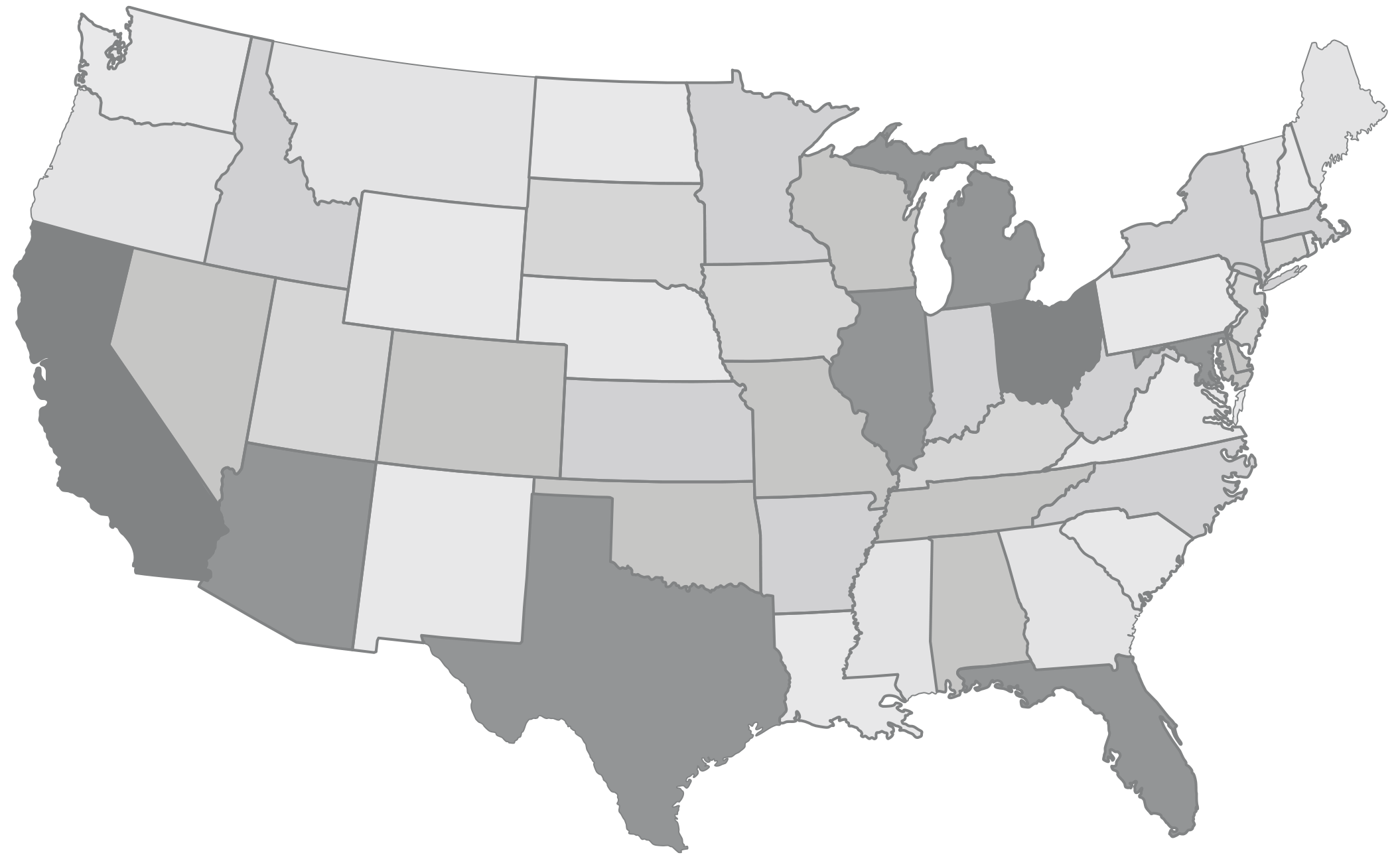 Fast Shipping & Same Day Local Pick-Ups
Experience the difference of unequaled service through innovation
Our manufacturing and distribution locations are strategically located around the United States to get your order to your delivery dock as quickly as possible. Our Service Centers, located in Baltimore, Chicago, Dallas, Detroit, Indianapolis, Toledo, Orlando, and Phoenix, even offer same-day local pick ups. Having garage door springs and replacement parts delivered on time is our top priority and crucial to keeping your business operating.