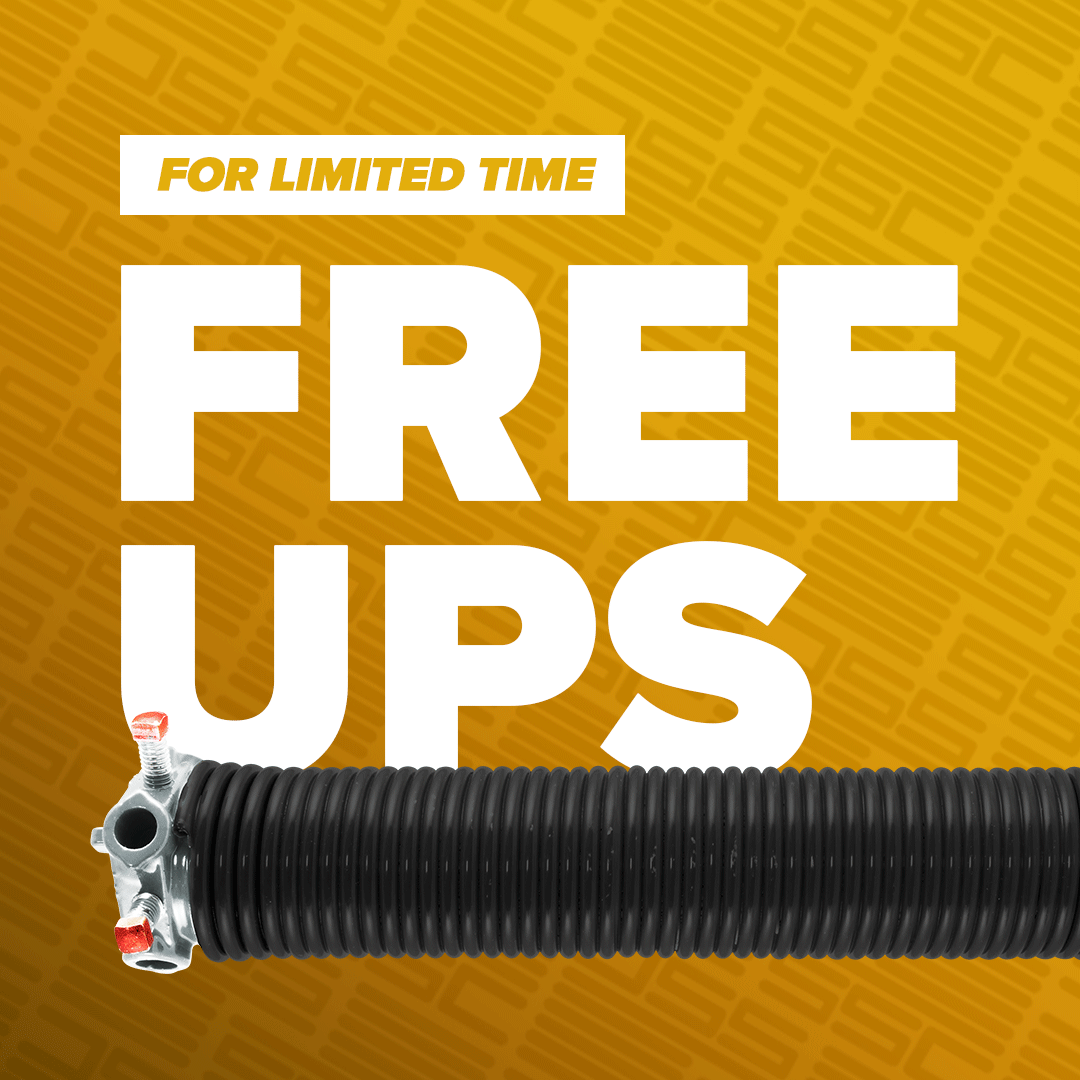 Free UPS Shipping on Orders 250 Lbs. or LEss*
When placing your order select UPS Ground for shipping. If your order is 250 lbs. or less your order ships for free. Our way of helping you to better serve your customers. 
*This is a limited time offer so don't wait! 
How Easy Is IT to get free shipping?
At SSC we have garage door springs, operators and garage door hardware ready to ship. Take advantage of our free shipping while it last!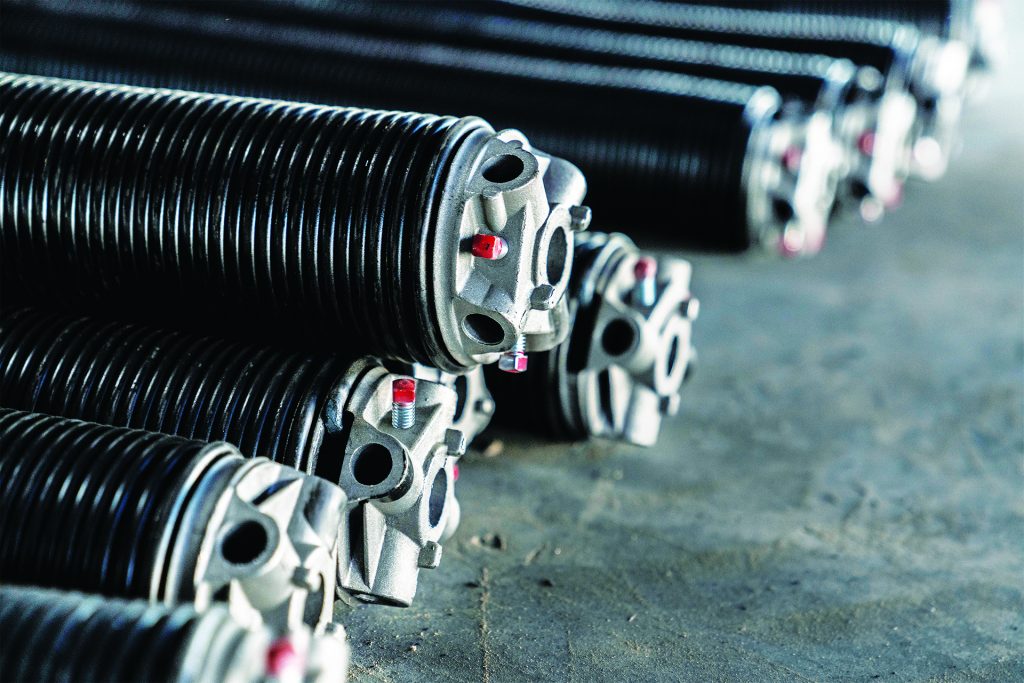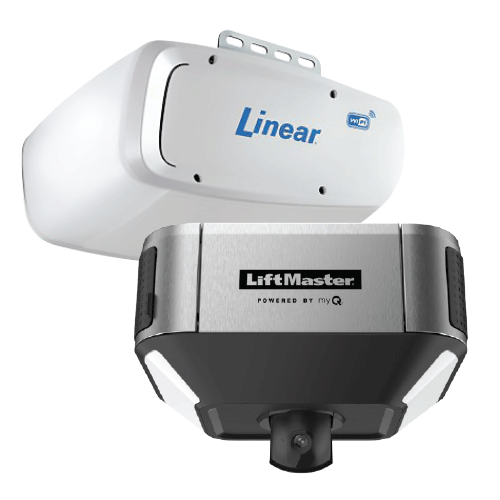 Order Garage Door Operators
Shop Our Selection of Operators!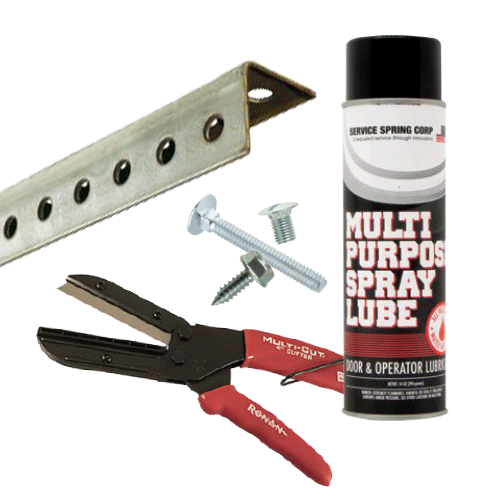 Order Garage Door Hardware
Shop Our Selection of Hardware!
We are operating with Normal LEad times From our Ohio & California manufacturing facilities
"SSC has an extraordinarily good team in place who know exactly how to best get you what you need."
"I have been purchasing products from SSC for over 25 years... SSC has excellent customer service and timely delivery of their products."
"When I call everyone has been friendly and quick to help. Always fast shipping and I know my order will be correct every time!"