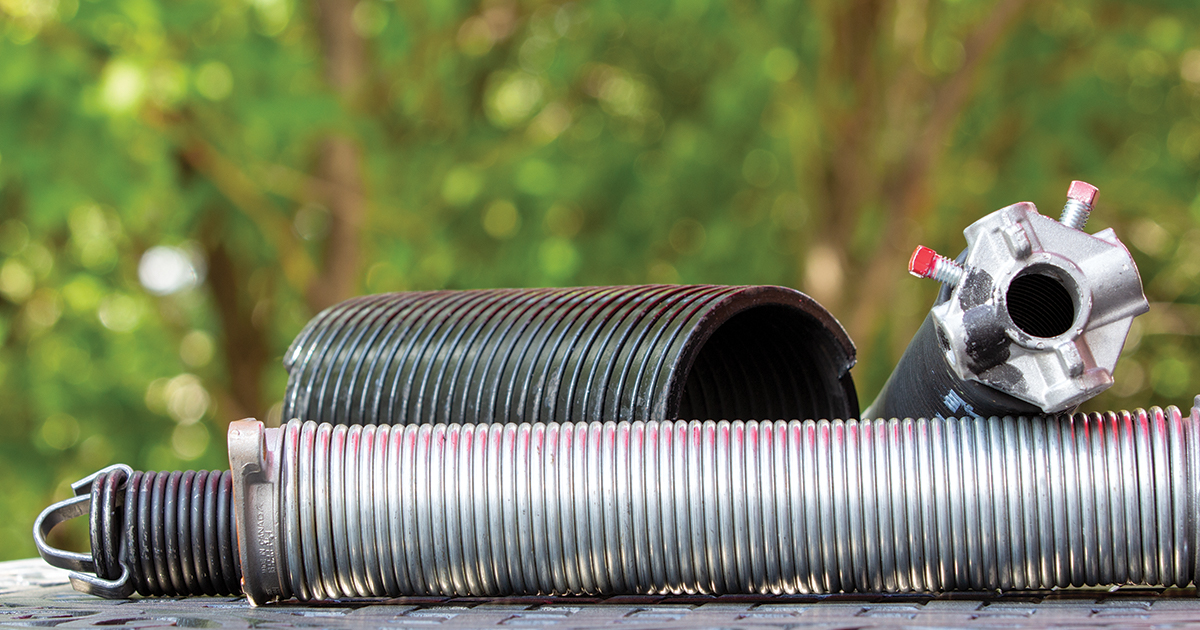 Serving an impressive list of the industry's top garage door dealers, installers and technicians worldwide
For nearly 60 years, Service Spring has been trusted by garage door professionals to provide durable garage door springs direct from the manufacturer. And because of our decades of experience, your spring needs can be quickly delivered to your exact specificiations.
Garage door replacement Parts
Extensive selection of garage door replacement parts, hardware, operators and tools for the overhead door industry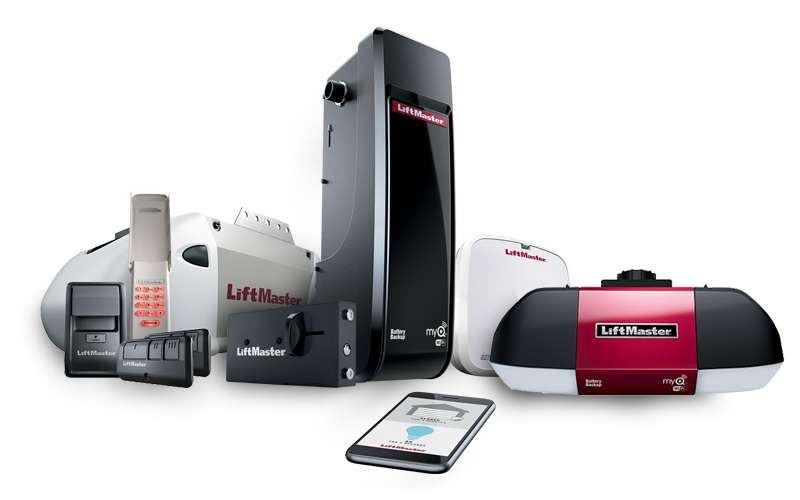 Discover the best garage door openers, remotes, keypads and accessories on the market, from today's top brands. From construction-grade models to integrated, smart-home operators, find the model that meets your needs as well as your budget.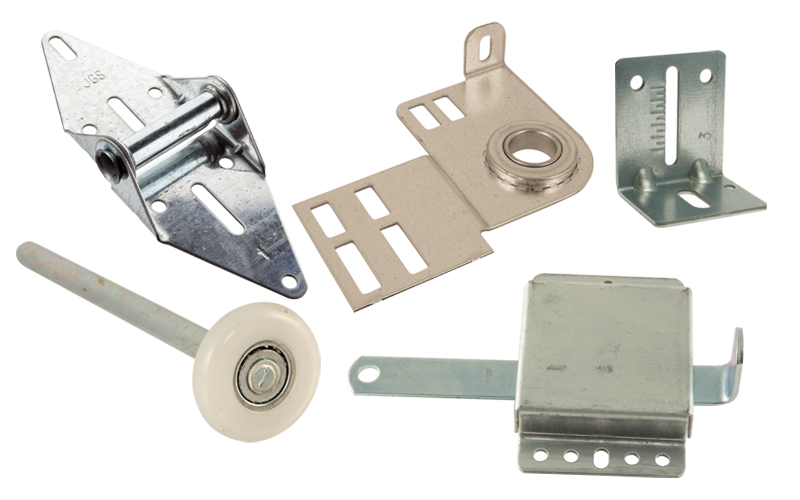 Whether you're seeking stylish, powder-coated hardware or a classic set of hinges and rollers, our selection hosts products for all garage door repairs or replacements – including cones, cables, drums, brackets and fasteners.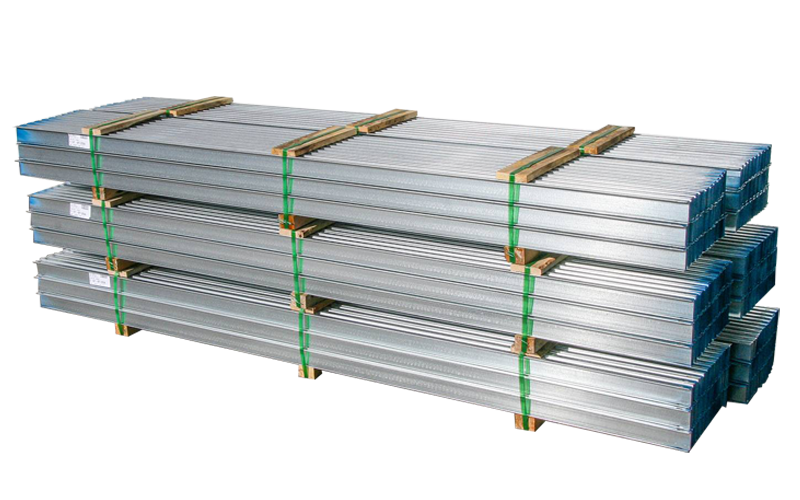 Perfectly designed for use in the overhead door industry, solid and torsion tube shaft and 20 GA. and 22 GA. struts provide remarkable support and flexibility for garage door repairs, replacements and new installations.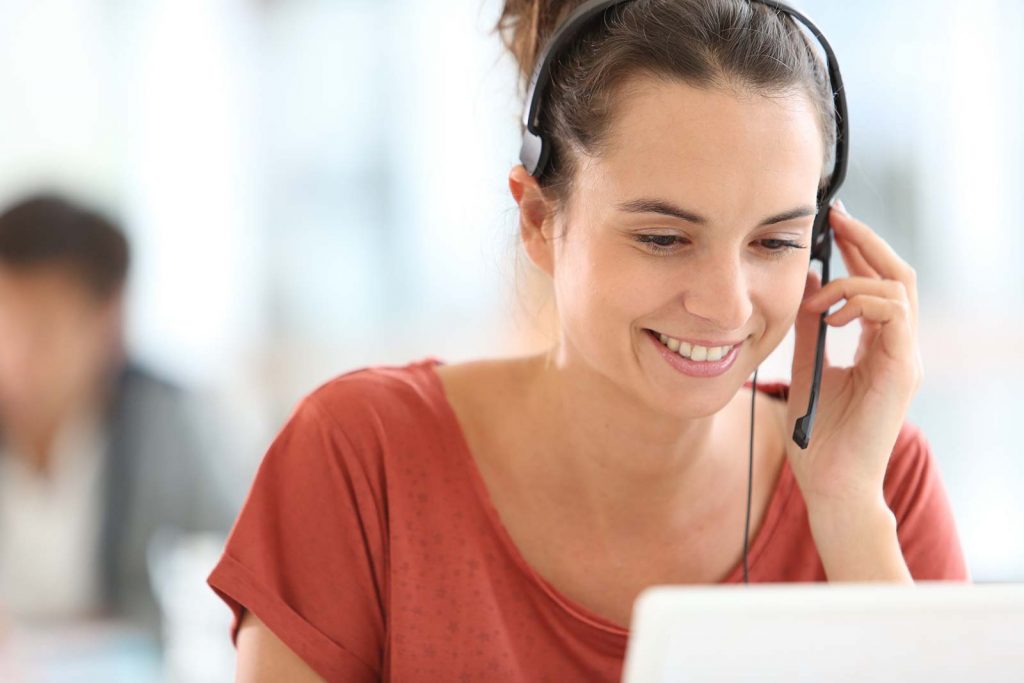 Better service is built through stronger relationships and expert support
At Service Spring, one of our guiding principles is to exceed the expectations of each of our customers. We build exceptional relationships through our team of customer service representatives and territory sales managers who can help answer your toughest questions about garage door repair and installation. We also gladly share our 60 years of expertise and resources that we've gathered.