THE 2023 SSC CATALOG IS HERE!
Our 2023 PRINTED catalog is here! This year's catalog is filled with helpful articles, tips and QR codes taking you to specific areas on our website, including safety sheets, videos and more! Click below and download your copy today!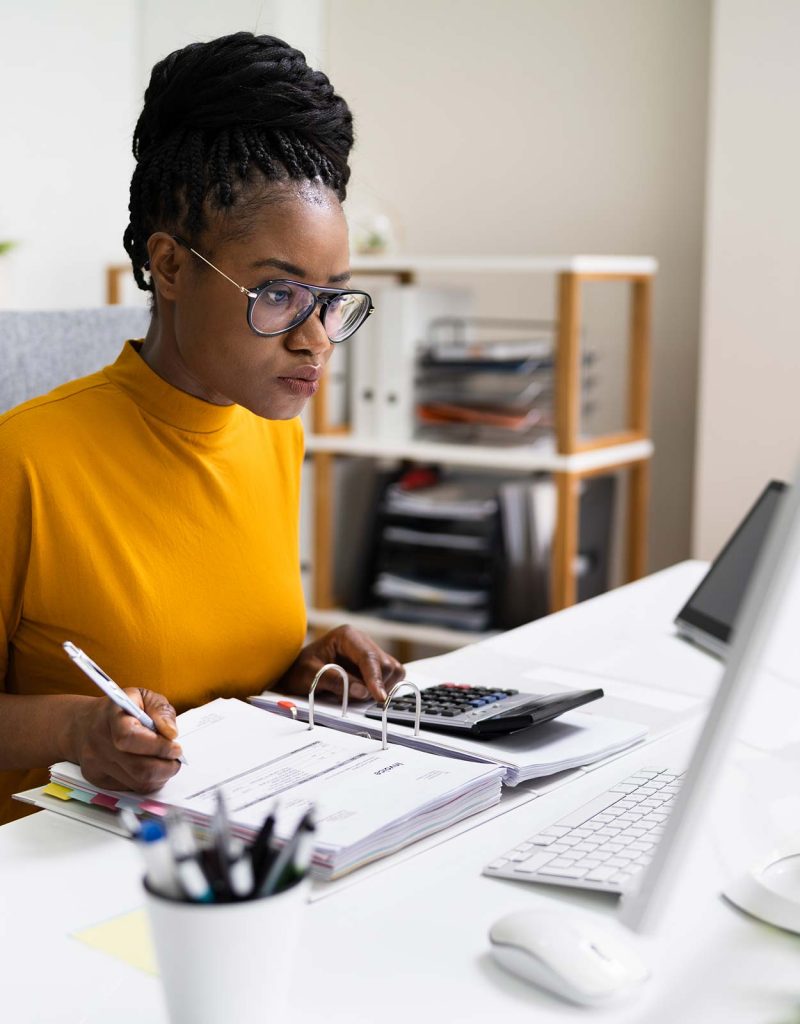 Pay your bills, see past invoices and more with the SSC payment portal! Visit our accounting information page to learn more about how to access this tool and discover additional items we have to offer you!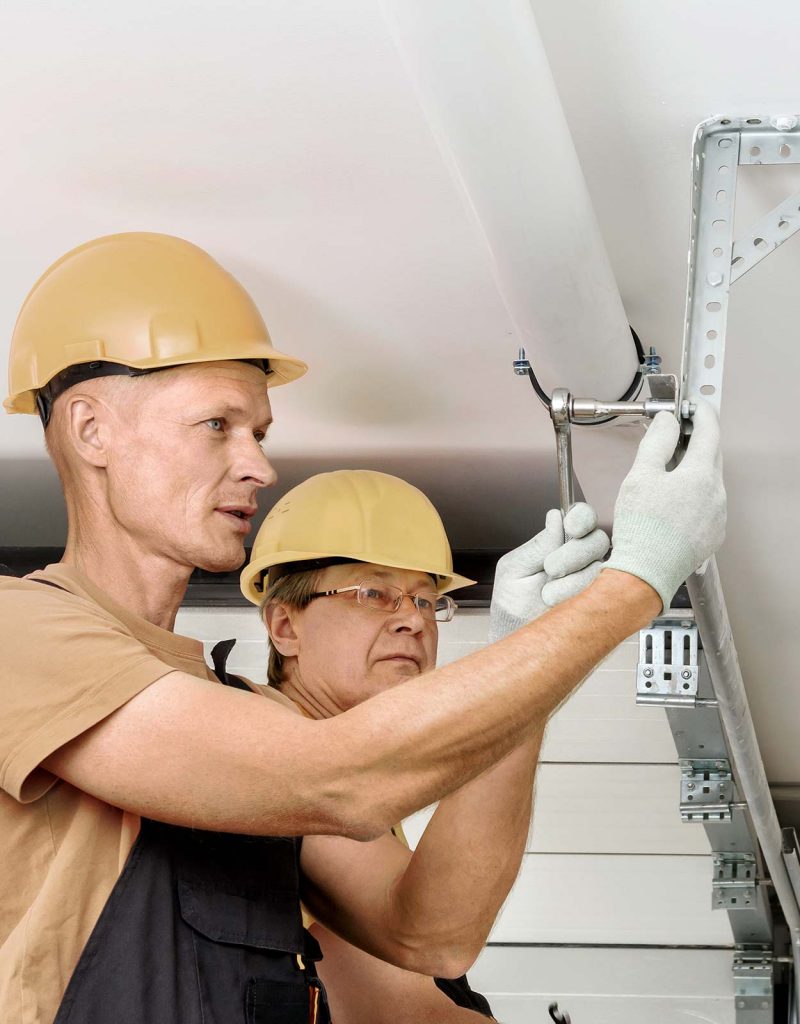 SSC has always been passionate about sharing the information we have with our customers, including how-to videos. Solutions Education is our FREE video training platform for you to use!
For more than 60 years, you've trusted SSC to be your supplier of choice which is why we offer a standard manufacturer's warranty on our springs.
As an SSC customer, we want to make your experience with us the best it can possibly be. To do so, we are asking you to complete any or all of the surveys below to help us improve our process, product offerings, and interactions. Surveys typically take between 5-10 minutes to complete and are strictly confidential. Thank you for providing your feedback. We appreciate the time you have taken and will actively use it to evaluate our services and offerings to you.
Interested in learning even more tips and tricks? Solutions Education is a series of training videos that provide expertly created educational videos. Register for Solutions Education.
Increasing Torsion Spring Life:
One of the most common questions our sales staff receives is how to increase the life of torsion springs. The answer is to convert a spring with a larger wire size and match the inch pounds per turn of the original spring. This will result in a spring that is capable of more maximum turns, and therefore, a higher cycle life than your original spring.
Spring growth can be easily determined by multiplying the number of required turns by the wire size.
Example: a .250 wire spring requiring 8 turns will grow approximately 2 inches after it has been wound. (.250″ wire size x 8 turns = 2″ spring growth)
Determining the Amount of High Lift:
High lift is measured as the distance from the top of a closed door to the bottom of the horizontal track.
Proper Handling of Springs:
It is important to prevent any nicks or scrapes to the wire when handling springs. Any small scrape or nick could result in premature spring failure.
Cycle Life of SSC Springs:
Torsion springs that are engineered by SSC are designed for a minimum of 10,000 cycles.
To figure the weight of a properly functioning door, divide the total inch pounds per turn of the existing springs, by the multiplier of the cable drum.
No matter what kind of springs you order, there are a few important aspects for you to consider. Here is everything you need to order springs.
Ordering Torsion Springs:
When ordering torsion springs, there are 4 specific items you will need to know in order to get the correct replacement spring. Those items are: the wire size, inside diameter of the spring, length of the spring, and the wind of the spring (right or left wound).
Determining Wire Size
A spring's wire size can be determined by using a caliper, micrometer, or wire gauge. If none of these tools are available, simply measure ten coils of wire to the nearest 1/16th of an inch, and refer to the Spring Wire Chart. The spring must be tightly compressed, with no gaps. Still unsure how to properly measure a spring? Register for Solutions Education and view the 'How to Measure a Spring' video tutorial.
Determining Inside Diameter (ID)
First, measure the inside diameter to the nearest 1/16th of an inch. For springs with cones inserted, the cone will likely have a manufacturer's name (OHD, Raynor, etc.) which will give you a clue toward the proper identity. The chart, available here, shows the most common IDs used by various manufacturers. If no manufacturer's name is evident, usually a part number on the cone will indicate the ID.
Part No.: 134 or 175 = 1 3/4″ ID
Part No.: 258 or 263 = 2 5/8″ ID
Part No.: 375 or 334 = 3 3/4″ ID
Measuring the Length of a Spring
First, measure the spring length in an unwound state. The spring must be tightly compressed, with no gaps. In the case of a distorted or broken spring, simply count the total number of coils and multiply by the wire size.
120 coils x .250 wire = 30″
120 coils x .375 wire = 45″
Which Wind
One of the most commonly misunderstood facts about the wind of a spring and the placement of the spring on the door, SPRING WIND, also known as wound, refers to the direction the wire is coiled to make the spring. The wind is helpful to know because it helps determine the direction the spring will uncoil as the door moves up and down. Cones will have threads that match the spring's wind.
A Left-Hand Wound spring is mounted on the right side of the door and a Right-Hand Wound spring on the left. There are exceptions to this rule but this is recommended for engineering.
Helpful trick: Make an 'O' with your index finger and thumb. Using the tip of your finger as the end of the wire, follow the direction down your finger and it will give you the direction the spring is coiled.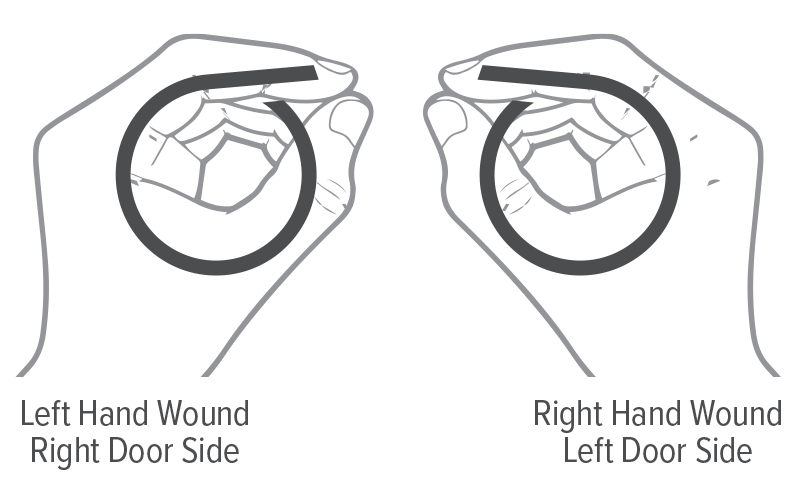 Ordering Extension Springs:
When ordering extension springs you can use 2 different methods to determine the correct size of replacement springs.
METHOD 1:
Determine wire size
Measure the inside diameter to the nearest 1/32″
Determine the spring length (do not include loops in this measurement)
Specify type of ends (double loops, single loops, or clips)
Specify type of door (sectional, one piece or taylor sectional)

Example: .177 – 1 3/32″ ID – 25″
METHOD 2:
Measure spring length
Determine amount of stretch (amount of stretch is half the door height)
Provide the door weight
Specify type of ends (double loops, single loops, or clips)
Specify type of door (sectional, one piece or taylor sectional)

Example: 25″ – 42″ 150 lbs.
Common Extension Spring Lengths
Extension spring lengths vary by manufacturer. However, the chart below summarizes the length and the stretch for common extension springs.
| DOOR HEIGHT | LENGTH | STRETCH |
| --- | --- | --- |
|  6′ 6″ |  25″ |  39″ |
|  7′ |  25″ | 42″  |
| 7′  | 27″  | 42″  |
| 7′ | 32″  | 42″  |
| 7′ 6″  | 27″  | 45″  |
| 8′  | 27″  | 48″  |
| 8′  | 29″  | 48″  |
| 8′  | 32″  | 48″  |
| 9′  | 36″  | 54″  |
| 9′  | 39″  | 54″  |
| 10′  | 44″  | 60″  |
| 11′  | 48″  | 66″  |
| 12′  | 53″  | 72″  |
| 13′  | 57″  | 78″  |
| 14′  | 60″  | 84″  |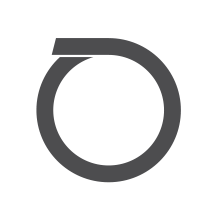 Standard Torsion Spring End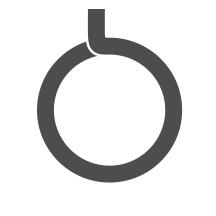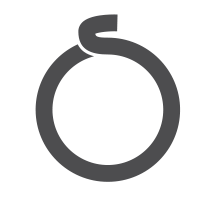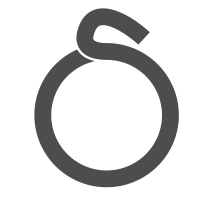 Mini Warehouse End Various IDs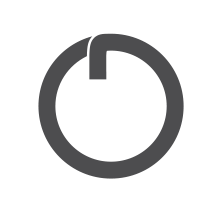 End In McKee & Various IDs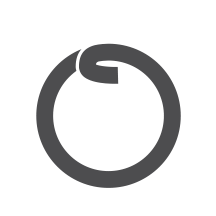 Crawford T-Spring End 3-25/32″ ID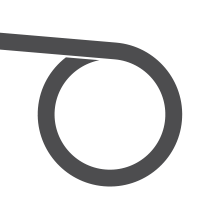 Crawford End  1-19/32″ & 2-25/32″ ID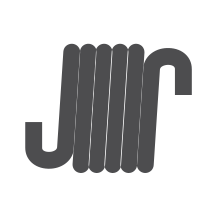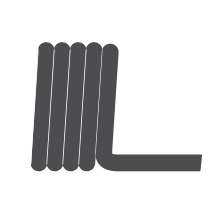 Rolling Steel Long End Various IDs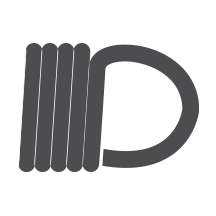 Rolling Steel Loops Various IDs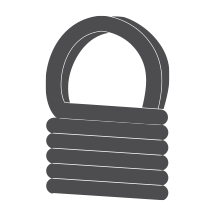 Double Looped 90º End Standard on 200 lbs. and Under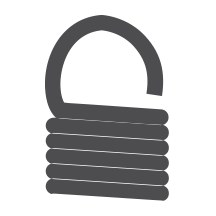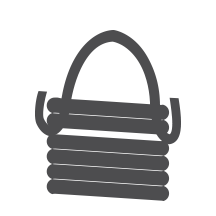 Clipped End Standard on 210 lbs and Higher
Frequently asked questions
At SSC, we are passionate about sharing our experience with the garage door community. Our talented sales team comes from a variety of backgrounds in the industry, from the plant floor to working as a tech. We are happy to answer any questions you may have. To help with some of the most common ones, we've created several videos to assist you on how our processes work.
How To Order A Torsion Spring
Determining the Wind of a Spring
Why Springs Are Stress Relieved
Can a Torsion Spring Be Used as an Extension Spring?
Proper Lengths For Extension Springs
Invite an Employee to Solutions Education