Make payments on your account easily with the SSC Payment Portal.
The SSC Payment Portal offers the fastest way to view and manage your accounts with us. It's an easy way to pay bills and has all your information in one location. 
Let's get you set up! Call our accounting department at 330.476.2757 or email us at acct@sscorp.com and we'll get you started today!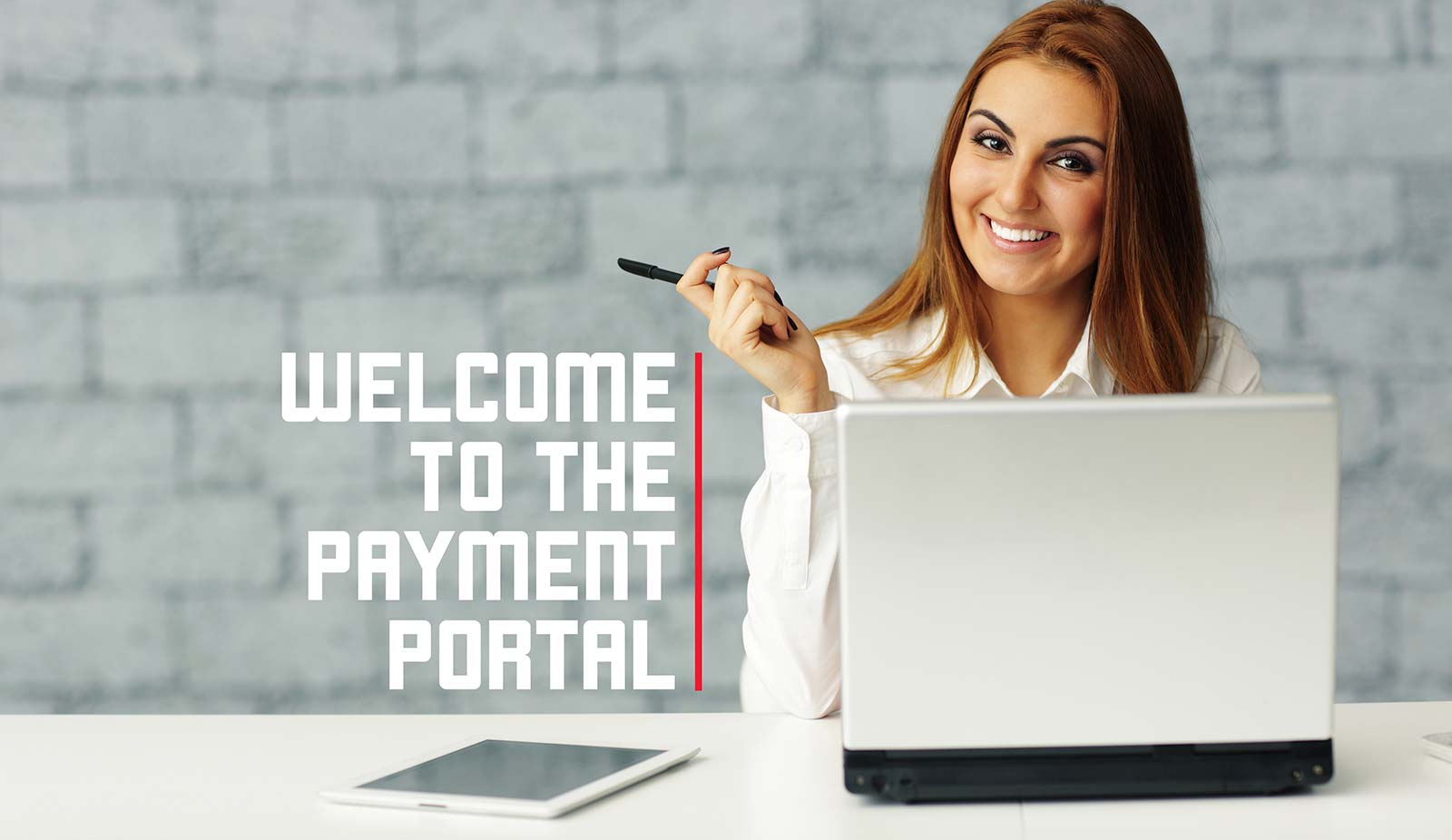 Frequently Asked Questions
Our sales team can get you set up! Call us at 833.SSC.DOOR (833.772.3667) or email sales@sscorp.com and our friendly staff will be sure to set you up right away. If you haven't already done so, sign up for an account with SSC using our Account Application Form. After you've been entered into our system, we can set you up on the website.
Most frequently asked questions & answers about customer accounts
How do I sign up for an account with SSC?
Fill out our Account Application Form and submit it through our website. It may take a few days to review the information you send us and convert it into our system, but we will send you a welcome email when you've been approved!
Why is an order charge showing up twice?
You will only be charged once, however you might see an authorization on your account. The authorization is not removing any funds from your account, it's confirming available funds for when we process your order. Once the final payment is confirmed, the authorization will drop off. This is most often found with debit card payments.
How do I sign up for an account with SSC?
Our website is a great tool for more than just ordering product. We have additional information, manuals and spec sheets on our products as well as additional images, 360 views, customer reviews and educational videos. Once you have an account at SSC, our sales team can help set up your online ordering access. Call 833.772.3667 or email sales@sscorp.com.
Where can I find my account statements and past invoices?
Our SSC Payment Portal is the fastest way for you to see every statement and past invoice. Even if you're a long-standing customer and you sign up for the portal today, you will see every document. You can also use the portal to organize different payment methods. Contact our accounting department to set up your portal at acct@sscorp.com or call 330.476.2757.
How do I add employees to Solutions Education?
As an 'Owner' or 'Manager', you can add new employees to your SSC web account. To do this, after you've logged in, go up to your user account information at the top right of the screen and click 'account settings'. From there, click on 'Users' then 'Invite' on the left side panel. Type in the user's email address and assign their user level. You can add as many employees as you want!
How do I submit my tax exemption information?
Every state requires different documentation for tax exemption and you will need to submit your information to each vendor you purchase from. Scroll down on this page to see the full information about tax exemption for each US state. Once completed, you can send your documentation to our accounting team at acct@sscorp.com.