Garage Door Openers & accessories
Shop garage door operators and accessories from today's top brands.
SSC stocks an extensive selection of common garage door operators, products and replacement parts such as universal keypads, remotes, receivers, logic boards, replacement belts, and gear & sprocket sets. 
LIFTMASTER GARAGE DOOR OPENERS
LiftMaster is a trusted partner of SSC, providing a full range of residential & commercial operators.
Choose from a basic model operator, or the best in smart home and security features, complete with MyQ® and built-in Wi-Fi. We also carry a full line of elite, premium and contractor-series garage door openers also featuring MyQ®, Security 2.0+ and Wi-Fi. Plus, browse our selection of keypads, remotes, wall consoles, logic boards, and safety products.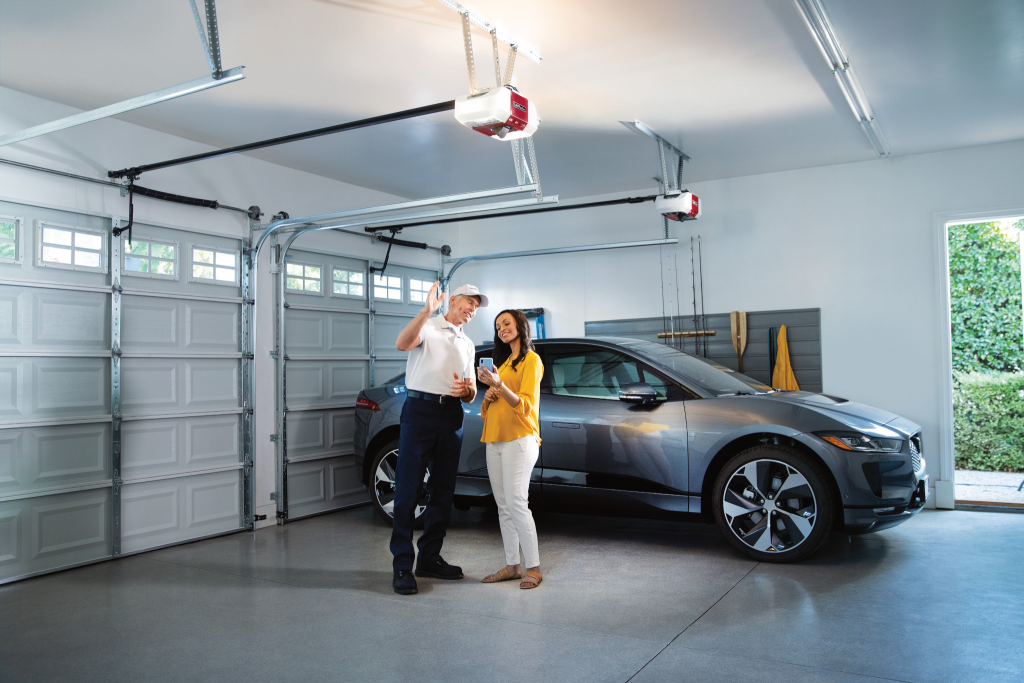 THE GARAGE DOOR HARDWARE YOU NEED TO GET MORE DONE
From rollers and hinges to perforated angle and struts, you'll find the replacement hardware you need to fix any overhead door.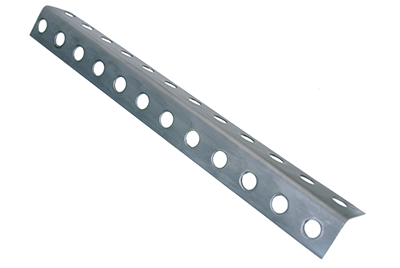 Angle is the preferred mounting material for garage door openers. SSC offers various sizes of angle from 8' to 10' in length and numerous steel gauges: 12, 13, 14, and 16 GA. Plus, galvanized and powder-coated options.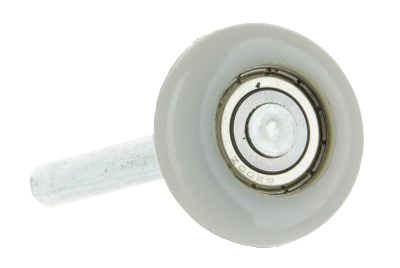 Rollers come in a wide assortment of styles and materials to fit residential and commercial applications. SSC stocks popular 2" nylon and steel rollers, 3" steel rollers, car wash rollers and precision-bearing nylon rollers.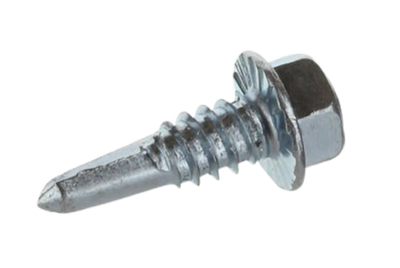 From hanging angle to weather seal, we have a wide selection of garage door fasteners for installation and repair including washers, bolts, nuts, self drill & tap screws, set screws, astragal, ring shank, and smooth shank nails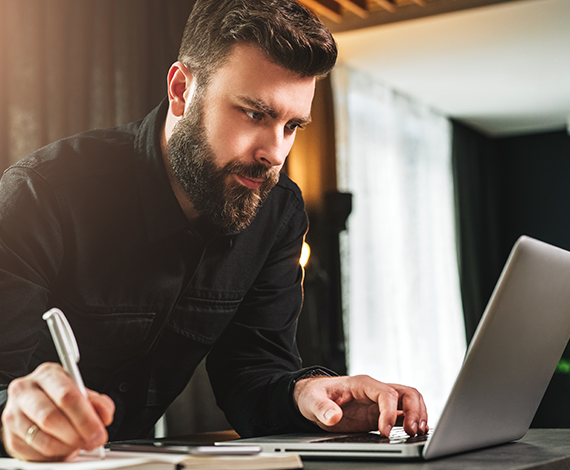 Study garage-door related topics from basic safety, to complex installations, on your schedule.
Choose from more than 50+ online video courses designed specifically for educating the garage door industry. With courses ranging from beginner: understanding spring counter assembly, measuring a spring and spring types, to residential and commercial installations of garage door and operators, SSC can help teach new technicians or simply help you approach a repair differently. Plus, test your knowledge with helpful quizzes.