MANUFACTURING DURABLE & DEPENDABLE GARAGE DOOR SPRINGS SINCE 1962
Types and Styles of Garage Door Springs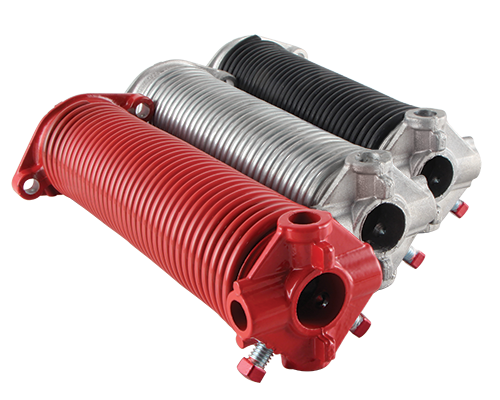 Standard springs are available in 1.75″ ID and 2″ ID. Custom sizes can be configured to fit any job requirements.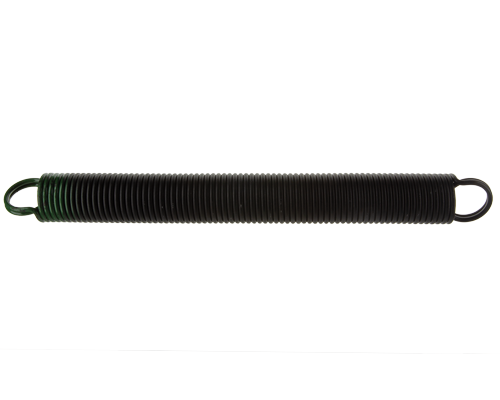 Extension springs are available with double, single, open-looped, clipped, or "H" style, one piece ends.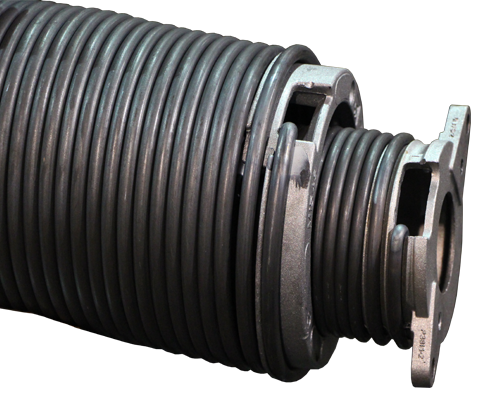 Manufactured with springs nested inside each other to provide additional power.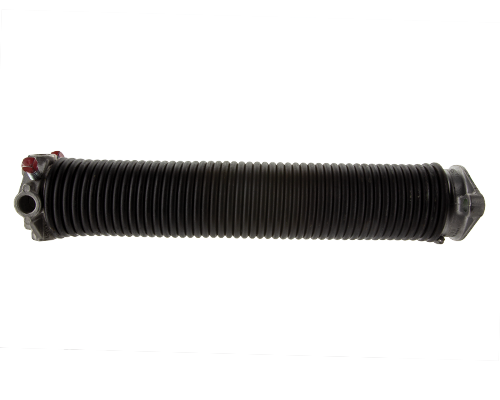 Black-coated, garage door springs enhance corrosion resistance and create a clean, non-oily surface.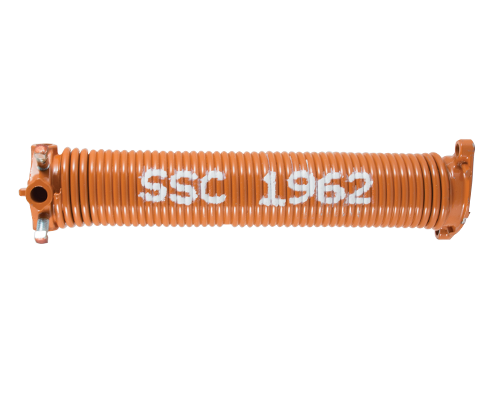 Powder coating garage door springs provides a uniform, durable, high-quality finish. Powder-coated springs are resistant to chipping, scratching, and wearing.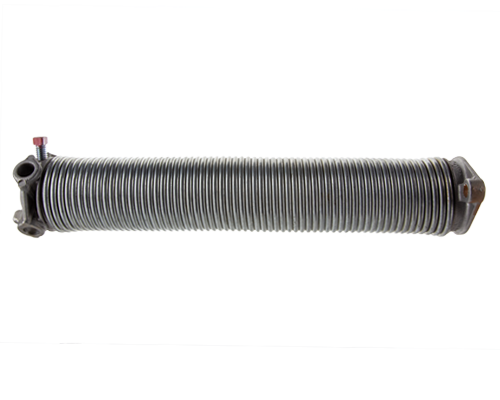 A clean and shiny finish, galvanized garage door springs are incredibly resistant to rust and corrosion.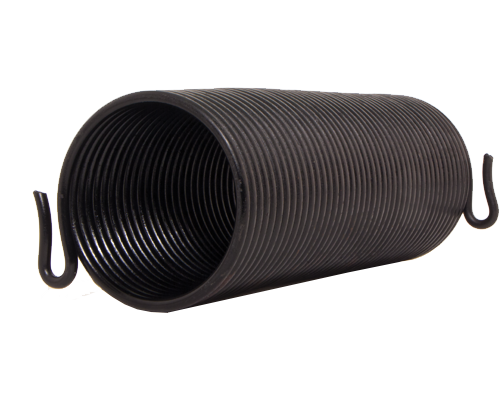 Self-storage springs are custom- manufactured springs: hand wound, wire size, inside diameter, length and end type.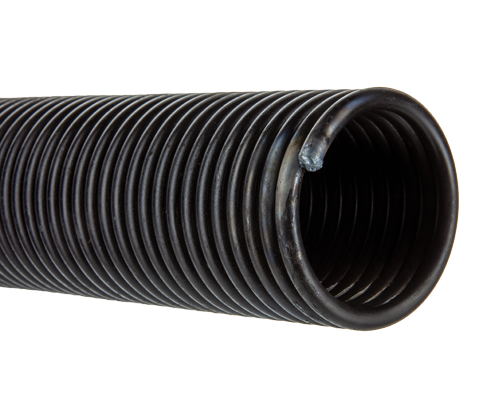 Long Length Torsion Springs
Torsion springs available in 1.75″ ID and 2″ ID with a 120″ length.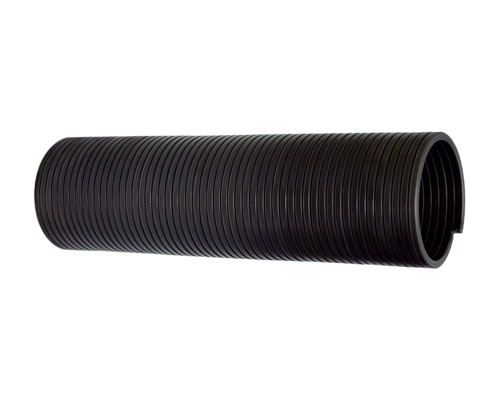 Square-wire garage door springs improve cycle life by using all available shaft space.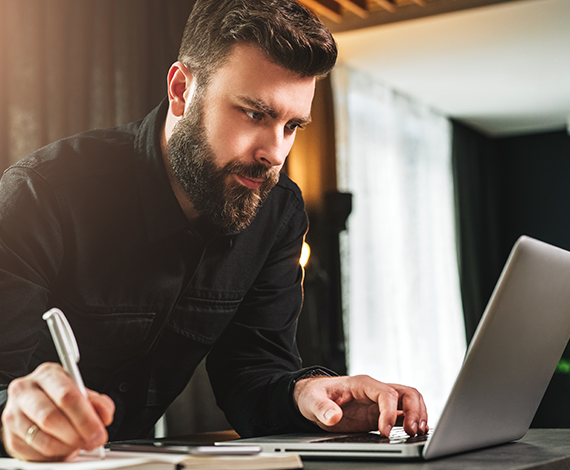 Study garage door related topics from basic safety to complex installations, all on your schedule.
Choose from more than 50+ online video courses designed specifically for educating the garage door industry. With courses ranging from beginner: understanding spring counter assembly, measuring a spring and spring types, to residential and commercial installations of garage door and operators, SSC can help teach new technicians or simply help you approach a repair differently. Plus, test your knowledge with helpful quizzes.