The anatomy of an extension spring installation on a garage door
Designed to counterbalance a garage door, extension springs stretch to easily open or close a garage door. Extension spring systems are installed vertically on either side of the garage door or horizontally along the overhead tracks. 
Characteristics of Extension Springs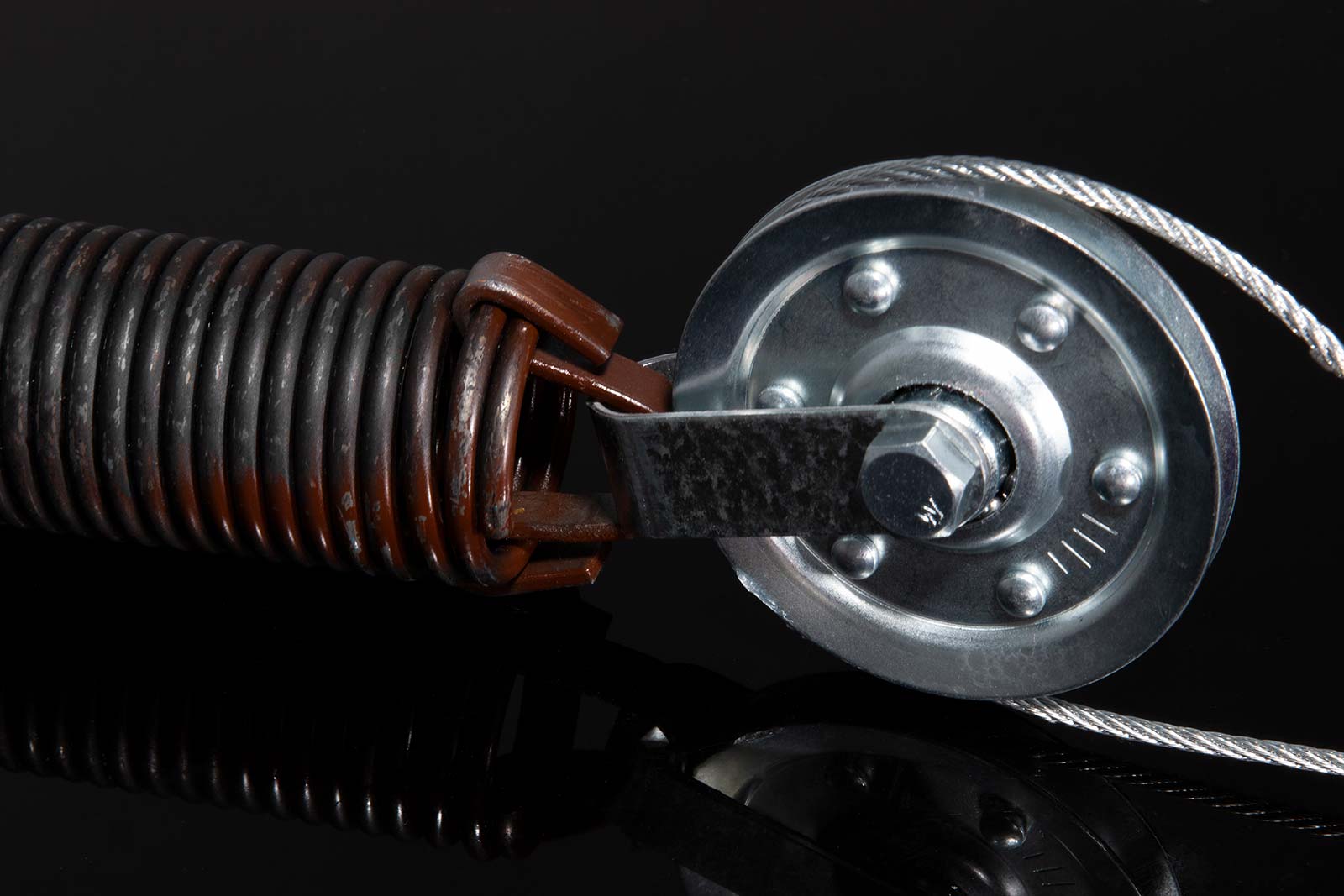 AN INDUSTRY LEADER IN SPRING MANUFACTURING
Build custom torsion and extension springs for nearly any job in the garage door industry.
A properly engineered garage door spring, complete with the appropriate hardware, makes lifting garage doors simple. Use the custom spring builder online to create made-to-order torsion and extension springs from SSC.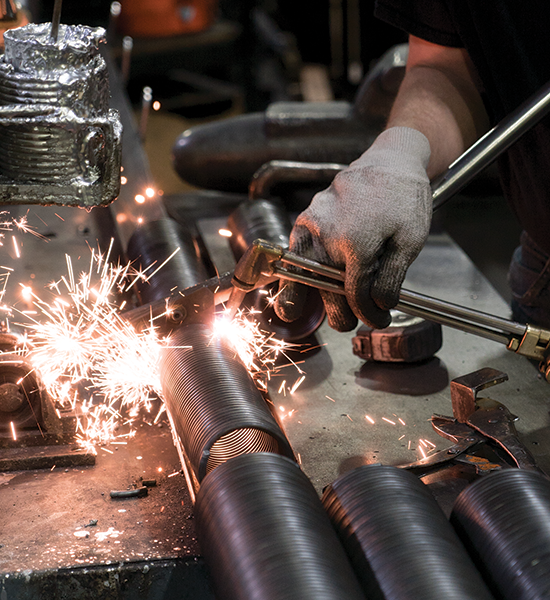 Galvanized, Oil or Powder Coated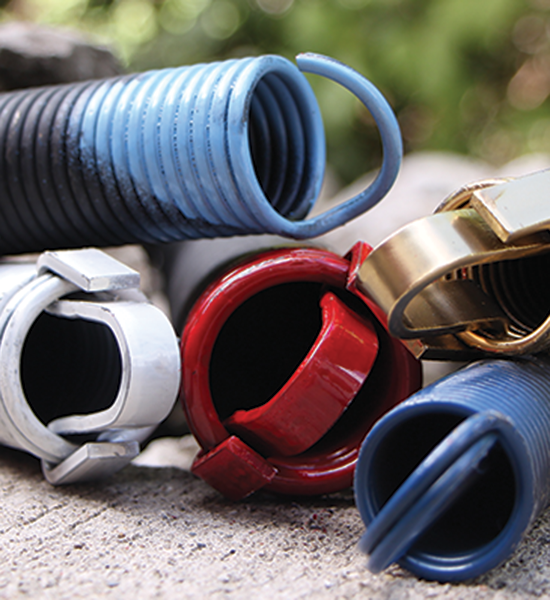 Clipped Ends, Double or Open Loop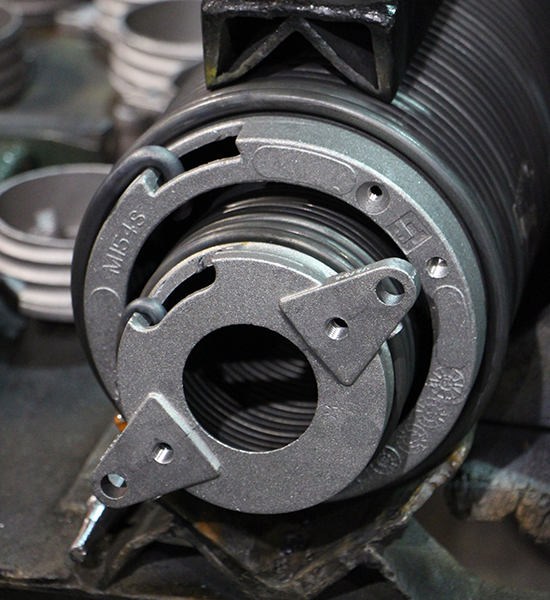 Engineered for Small Spaces
INTRODUCTION TO EXTENSION SPRINGS
Counterbalance the garage door using the pulling force of custom or in-stock extension springs.
Extension springs or stretch springs, lift a garage door by creating energy when the door is in a closed position and the spring is extended. The extension springs then use the stored energy to pull the garage door open. They are installed vertically along both sides of the garage door or horizontally above the track system. Extension springs are color coded to help you know the pull-force of the spring when stretched.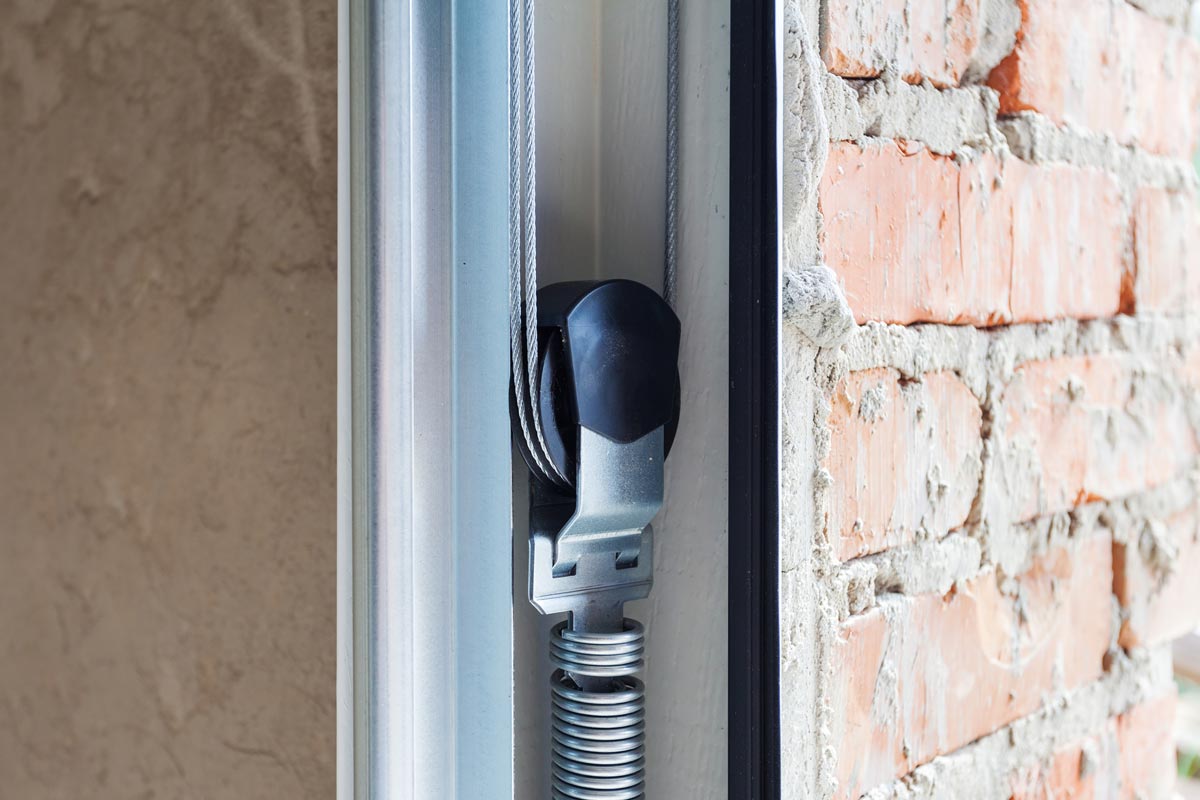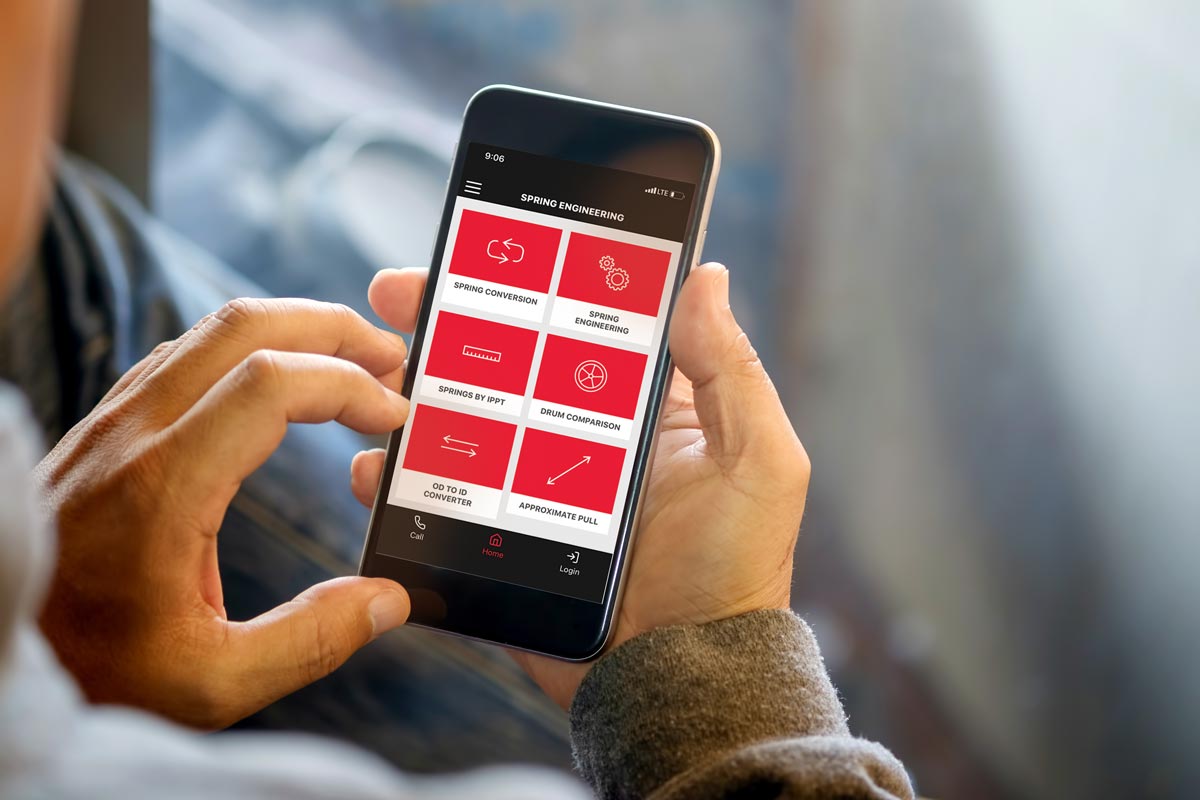 Download the garage door industy's leading spring engineering mobile application for Apple & Android.
This is our original torsion spring rate book converted into an easy-to-use mobile app. Easily convert and engineer springs, compare drums and more. Download our free app today!
Garage door replacement Parts
An extensive selection of garage door replacement parts, operators and tools for the overhead door industry.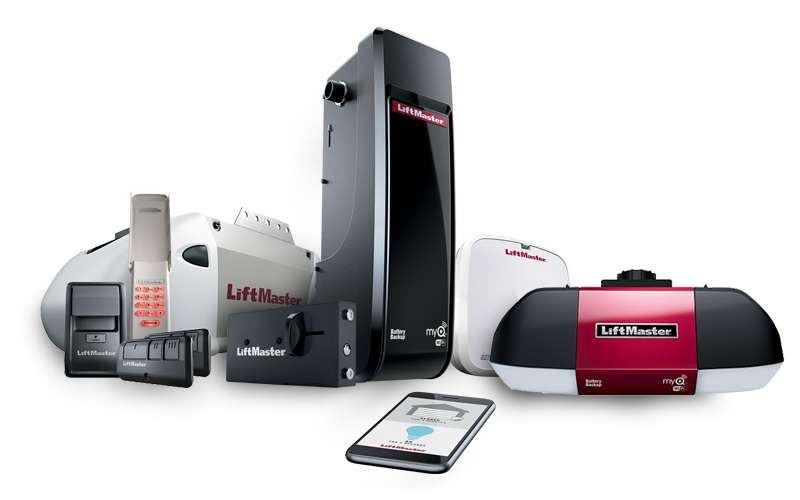 Discover the best garage door openers on the market by today's top brands. From construction grade to integrated or smart-home operators, you can find the model that meets your needs and budget.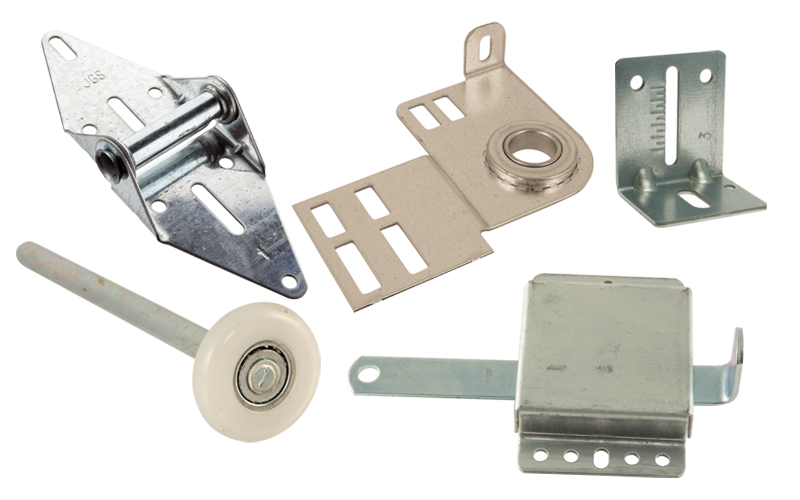 Whether you're seeking stylish powder-coated hardware or a classic set of hinges and rollers, our selection has products for all garage door repairs or replacements – including cones, cables, drums, brackets and fasteners.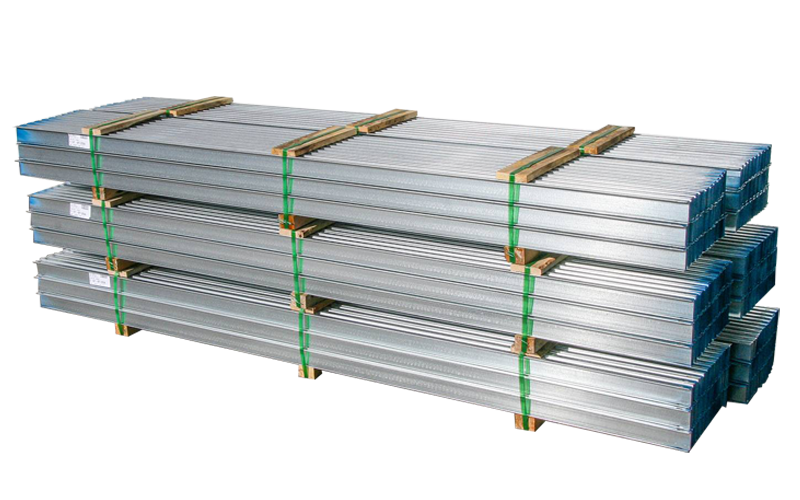 Perfectly designed for use in the overhead door industry, long steel parts – including perforated angle, track, shaft and struts, provide remarkable support and flexibility for garage door repairs and replacements.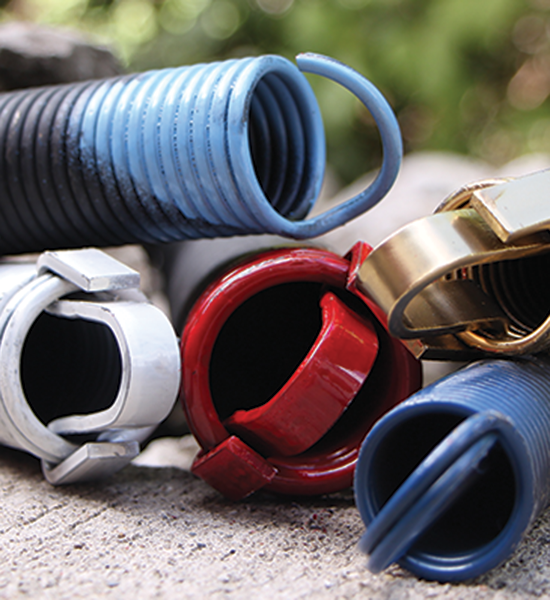 The industry expert in garage door torsion and extension spring manufacturing since 1962.
As a manufacturer of garage door springs, we offer a wide variety of in-stock and custom made torsion and extension springs. Choose wire sizes from .1250 to .6250 for nearly any overhead door application. Plus, we offer a variety of unique wire materials and finishes: square, galvanized and powder coated, for special-use cases or homeowner upsell potential.