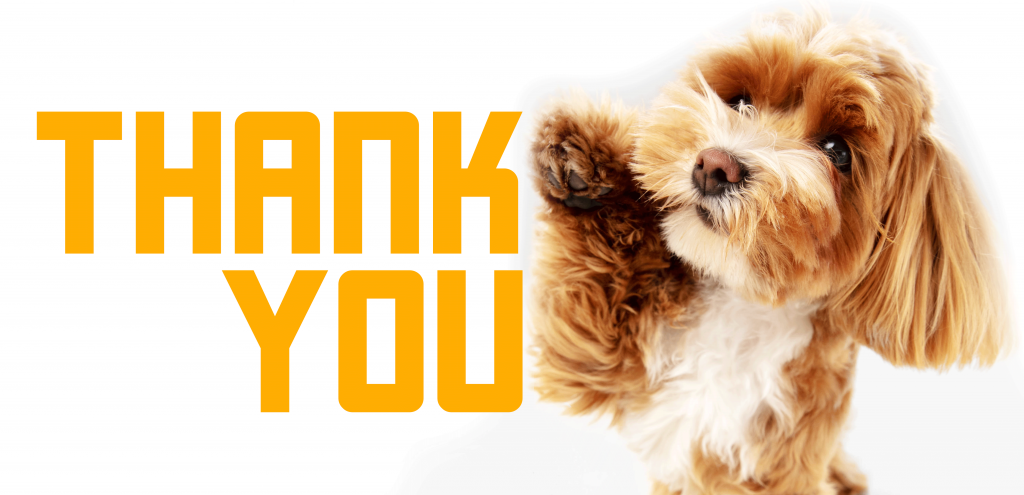 Thank you for your feedback.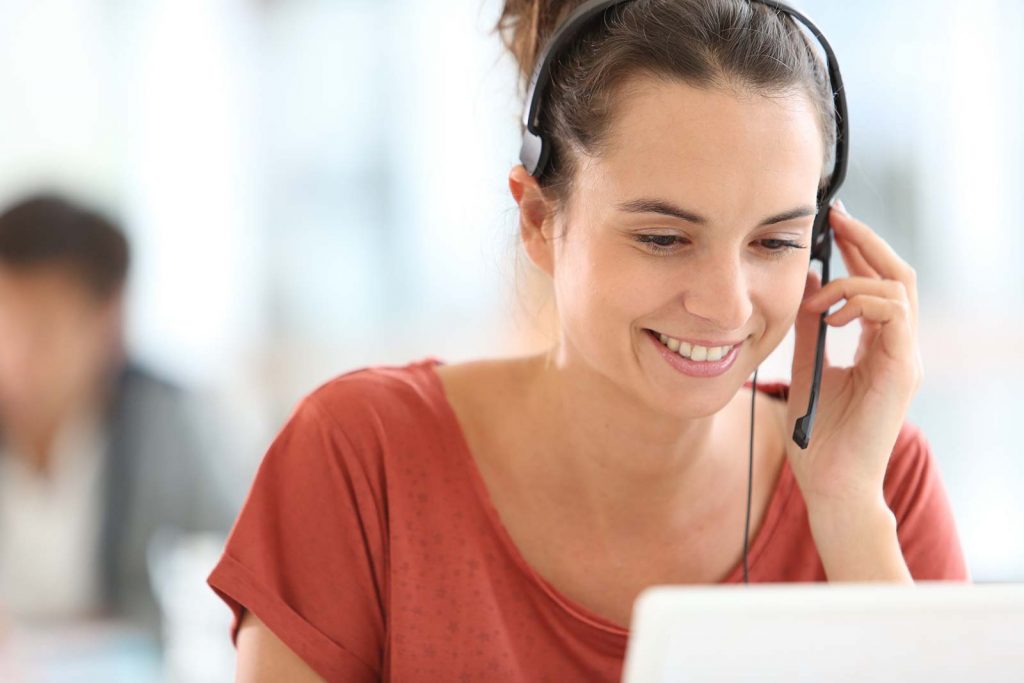 Better service is built through stronger relationships and expert support
At Service Spring, one of our guiding principles is to exceed the expectations of each of our customers. We build exceptional relationships through our team of customer service representatives and territory sales managers that can help answer your toughest questions about garage door repair and installation. We also openly share our expertise and resources that we've gathered over the last 60 years. Plus, we'll take care of by purposefully doing what is right.