Elevating Durability Through Precision Coating

Introducing our exceptional PowderMaster™ spring, a testament to the artistry of powder coating. This meticulous process expertly crafts a resilient and robust protective shield, ensuring the longevity and protection of our product. With painstaking attention to detail, we've perfected the science of coating, guaranteeing your peace of mind and the ultimate reliability of your spring. Elevate your expectations with PowderMaster™, where precision meets durability.
Ohio PowderMaster™ Springs
California PowderMaster™ Springs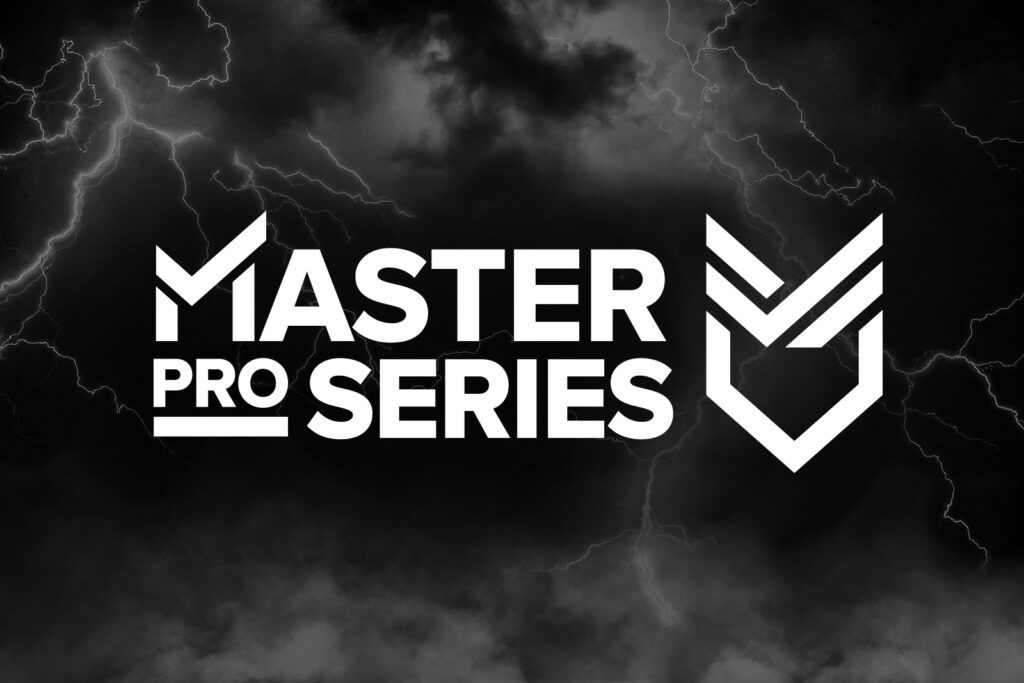 The New Professional Standard
Curated for the Professional Dealer.
Introducing the revolutionary SSC Master Pro Series™, where excellence meets innovation. This remarkable lineup showcases a selection of elite springs and premium products, meticulously crafted to elevate your performance as a professional dealer and installer. Explore the world of superior quality and unlock the potential of premium upgrades that are simply unparalleled.