Introducing The New Professional Standard of Garage Door Springs

Utilizing our exclusive, cutting-edge manufacturing techniques, SSC DuraMaster™ springs effortlessly extend the cycle life, surpassing that of conventional oil-tempered springs by an impressive margin of up to 1.5 times. Elevate your brand presence even further by tailoring your springs with powder coating and intricate stenciling options, ensuring unparalleled brand recognition and a truly distinct product. Elevate your savings while securing top-quality products for your needs!
Optional Extended Warranty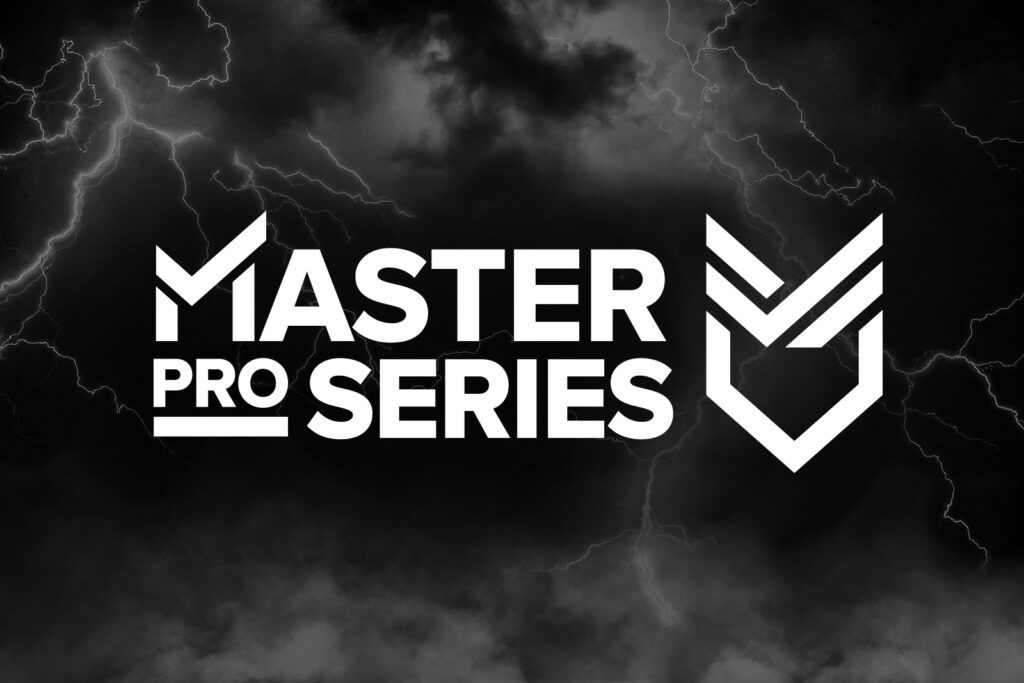 The New Professional Standard
Curated for the Professional Dealer.
Introducing the revolutionary SSC Master Pro Series™, where excellence meets innovation. This remarkable lineup showcases a selection of elite springs and premium products, meticulously crafted to elevate your performance as a professional dealer and installer. Explore the world of superior quality and unlock the potential of premium upgrades that are simply unparalleled.