Know what Type of weather Seal You Need
One resource we offer is a simplified chart that offers a quick reference for different garage door weather seal types.
Having the right resources available is important to finishing any job quickly and safely. SSC offers multiple resources to help you quickly in the field.
Shop our extensive selection of weather seal product, ready to ship directly to your door step.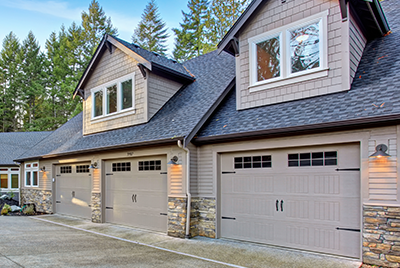 Bottom seals help to seal the bottom of the garage door from drafts, debris and other elements when the door is closed. SSC offers a variety of bottom seals that range in sizes from 1 3/8" to 4".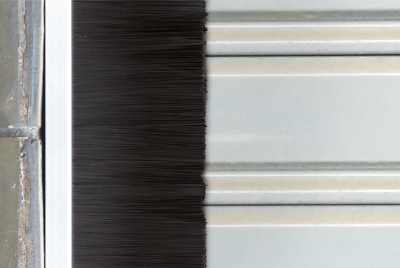 Brush seal is made with tightly compacted bristles that nearly eliminate air infiltration and block unwanted pests. They are available in easy to install kits or by the foot for custom installations.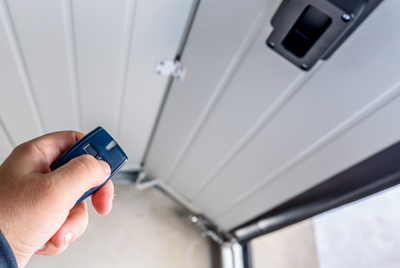 Made for the interior of a garage door, clip on jamb seals are easy to install and create a seal for better temperature control. Available in Almond, Black, Brown, Grey, Sandstone, and White.
Garage Door Stops are designed to keep bugs, dirt, weather, and grime outside where it belongs.
Garage Door Stop provides a weather tight seal around the garage door and creates a clean, finished look on the exterior of any home. Shop our in-stock popular door stop models or drop-ship nearly any style, color or size directly to your doorstep.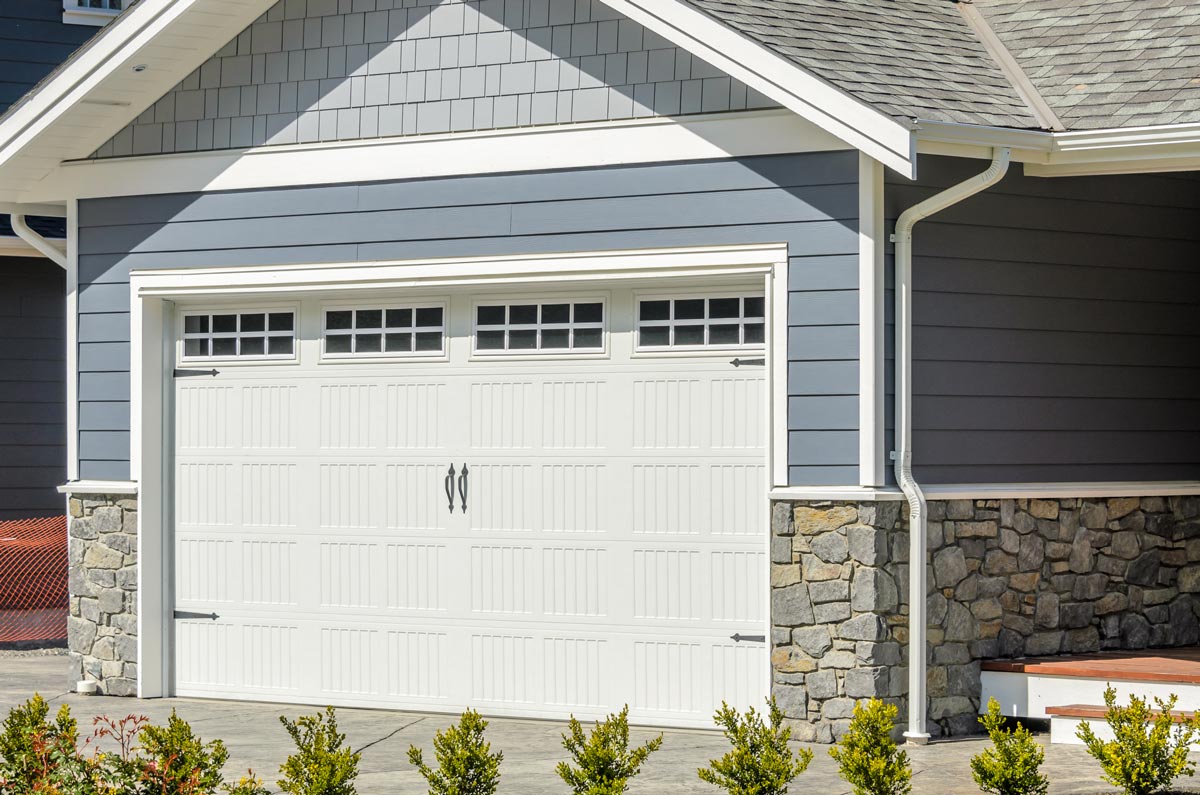 The tools you need to complete any job
From cleaning tools to safety tools, SSC has what you need for any garage door repair or replacement.
Having the right tool in your belt is important to finishing any job quickly and safely. SSC carries a wide variety of tools: cutters, stagers, cable pullers, sockets, bits, multi-cut tools, winding bars and measuring tools, that are a necessity in the overhead door industry.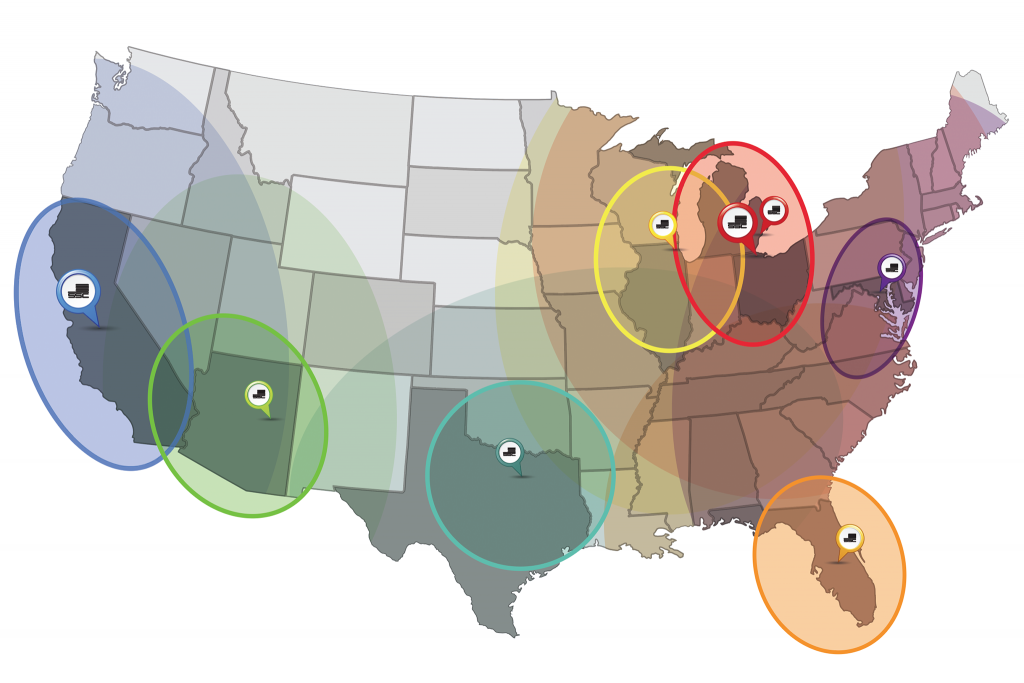 Fast Shipping & Same Day Local Pick-Ups
Experience the difference of unequaled service through innovation
Our manufacturing and distribution locations are strategically located around the United States to get your order to your delivery dock as quickly as possible. Our Service Centers, located in Chicago, Dallas, Detroit, Toledo, Orlando, Philadelphia and Phoenix even offer same day, local pick up. Keeping your business operating is our top priority and having garage door springs and replacement parts delivered on time, is crucial to keeping your business up and running.