A safe, residential garage door, commercial rolling door or gate installation, doesn't happen by accident.
Whether you're looking for touch-sensing edges or through-beam infrared technology, SSC has a comprehensive selection of safety edges for garage doors and gates.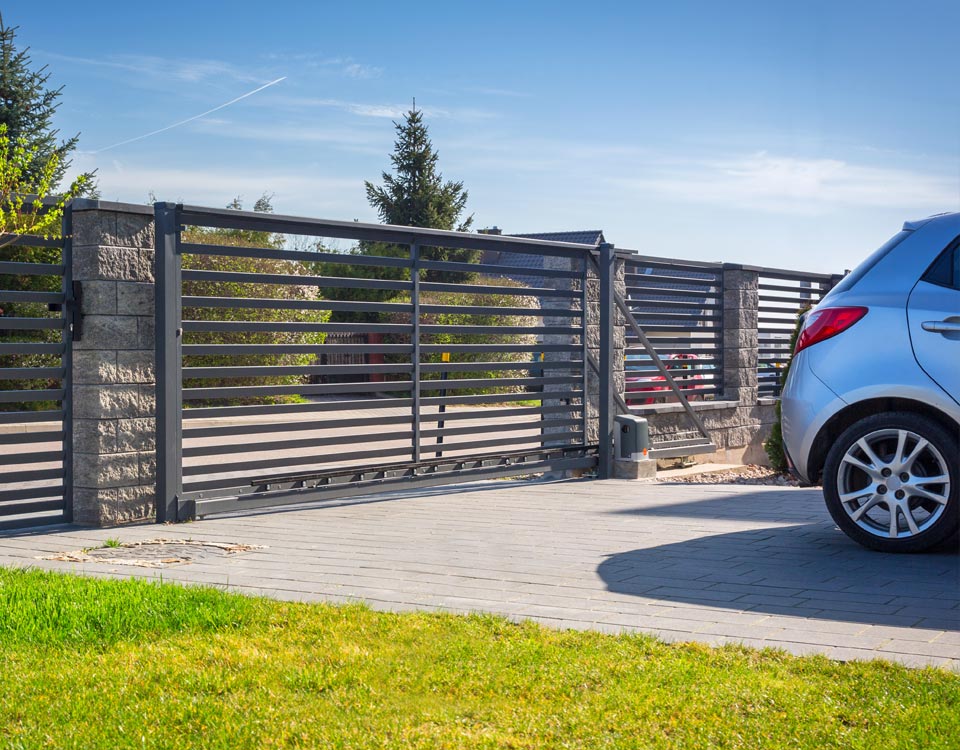 Tools you can rely on, from a supplier you trust.
Having the right tools in your belt is important to finishing any job quickly and safely. SSC carries a wide variety of tools: drills, sockets and bits, cutters, cleaning towels, wipes, and work gloves.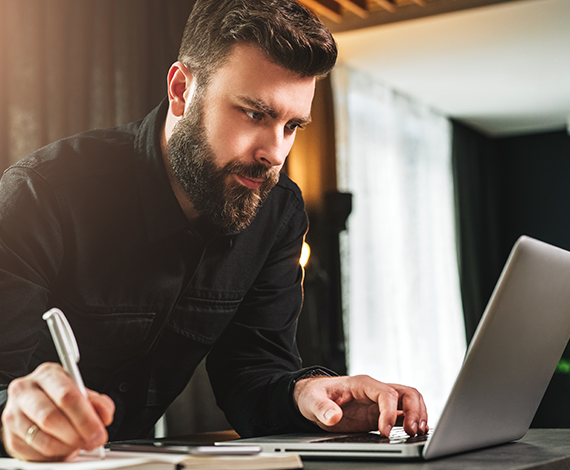 Study garage-door related topics from basic safety, to complex installations, on your schedule.
Choose from more than 50+ online video courses designed specifically for educating the garage door industry. With courses ranging from beginner: understanding spring counter assembly, measuring a spring and spring types, to more advanced courses: residential and commercial installations of garage doors and operators, SSC can help teach new technicians or simply help you learn a new way to approach a repair. Plus, test your knowledge with helpful quizzes.