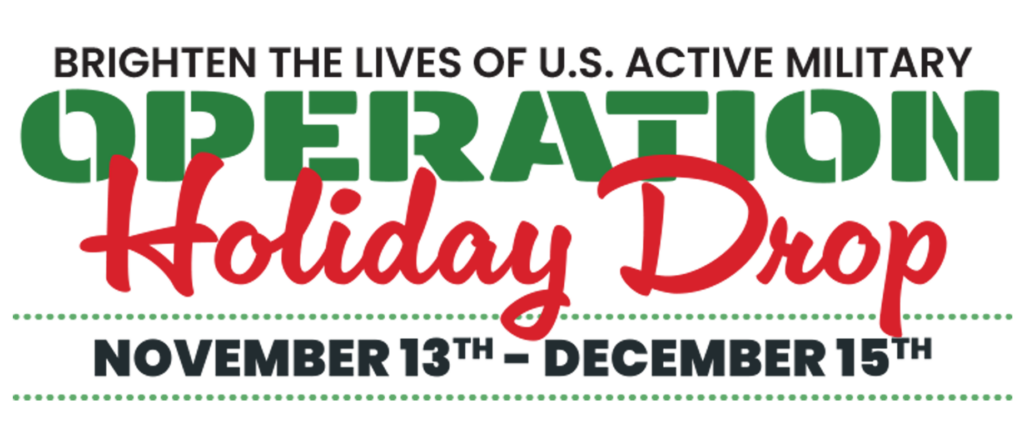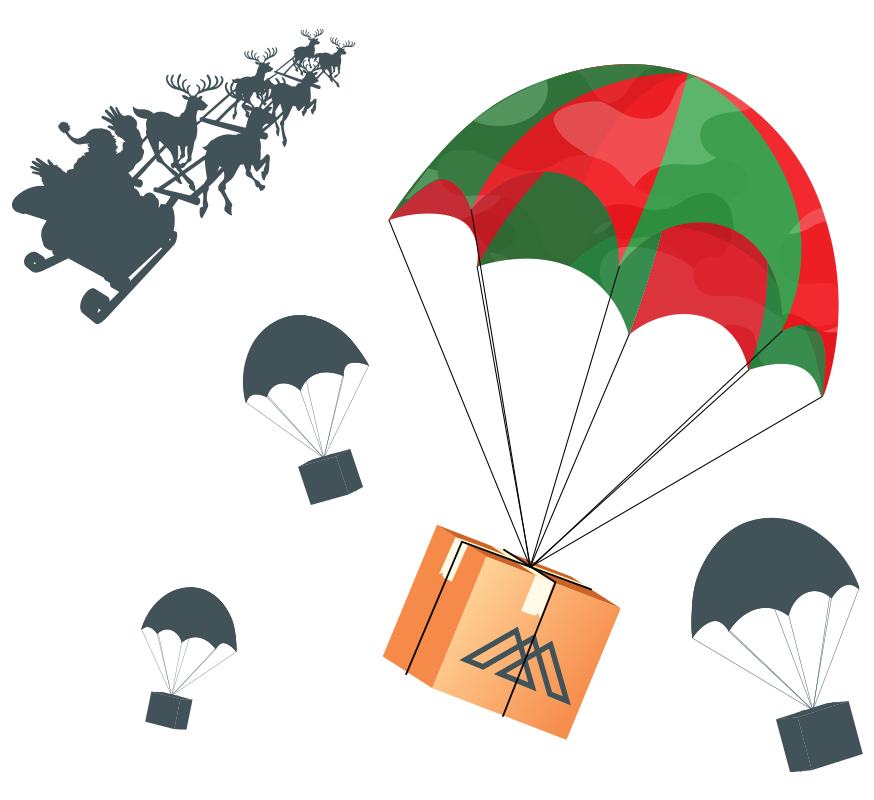 Pick up a USPS box bundle & fill the box with items from the shopping list. Return your filled box to a service center. Download the list of items you can include in the box below. 
Skip the shopping and buy a $10 box with part number, HOLIDAYBOX23. Below are the items that will be included in the $10 box.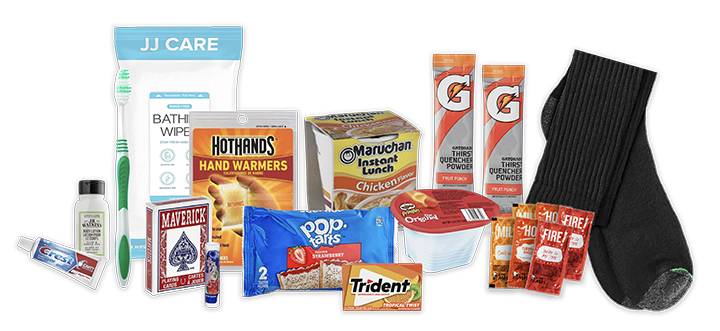 As of December 4th 545 boxes have been packed/pledged. Once matched 1090 care packages will be sent!
We have surpassed our original goal of 500, our new goal is 750!
The McAlear Group, parent company of SSC will match every box packed or pledged.