The Next Gen LiftMaster Openers are Now Here!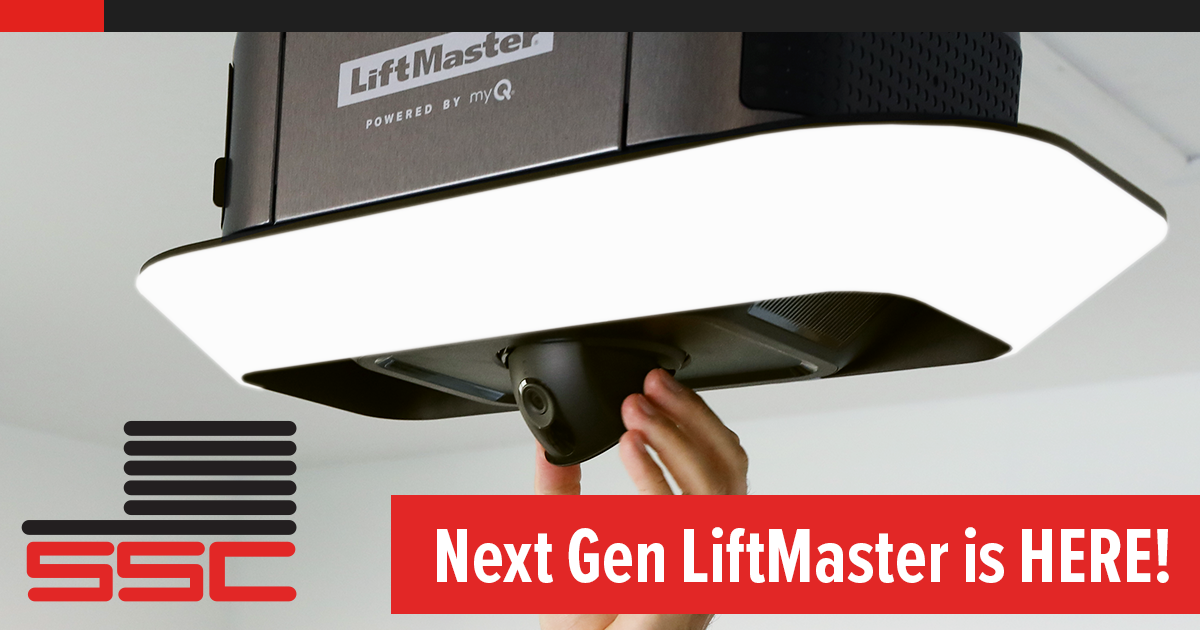 The Next Gen LiftMaster Openers are here and ready to be shipped! According to LiftMaster, the upgrades made to the Next Gen LiftMaster Openers are the most significant in over a decade. These openers are bursting with superior features that meet the needs of today's homeowners. Some of these great features are outlined below.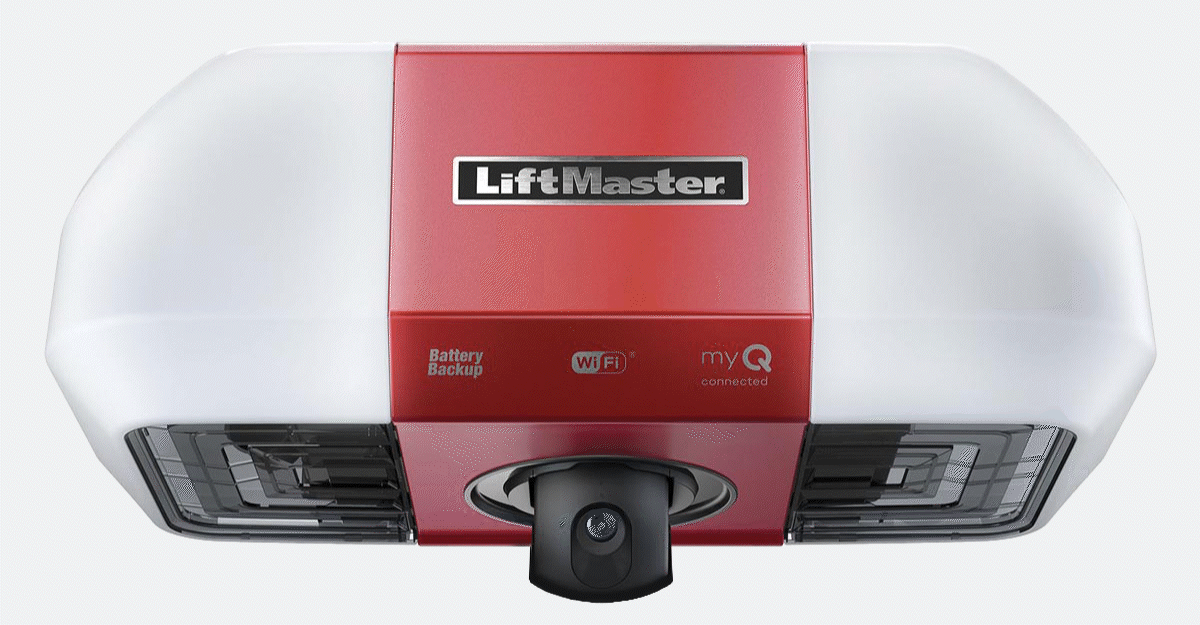 Exclusive, purpose-built design
New sleek, attractive metal housing and advanced integrated LED lighting that can't be found elsewhere.
Remote diagnostic capabilities
Take the guesswork out of service repairs with remote diagnostic capabilities, so you always have the right tech and right parts for faster service.
Enhanced myQ® connectivity
Next generation garage door technology includes Bluetooth for easy connectivity in less than 4 minutes and enhanced memory to support new myQ features and solutions.
Create a Digital Sticker
Create a digital sticker in the myQ app where Dealer contact information is stored so customers can easily connect with you when there is an issue.
Be more efficient
Eliminate repair guesswork with real-time myQ diagnostic reports. Know which tech to send and always have the correct parts on hand to fix it right the first time.
Tap into millions more myQ users
When homeowners with an existing connected LiftMaster and/or Smart Garage Control device, use the myQ app for help, your company will be displayed as a trusted dealer.
LiftMaster's Next Gen openers keep you pertinent to customers' evolving needs. Choose from an assortment of models to align with your homeowners' technology choice and price preference.
The new model numbers are 87504-268, 87802, 84602 and 84501. Take a look at the chart below to see which product most closely matches our previous models.
To learn more about the Next Gen LiftMaster Openers, watch the LiftMaster Webinar at 1:02:12, where Chris Stob, Senior Partnership Sales Manager at LiftMaster, discusses in depth, the superior features and enhanced capabilities of our new openers.