Check out our selection of LiftMaster MyQ® Accessories
Experience the difference and become a customer of SSC today.
At SSC, one of our guiding principles is to exceed the expectations of our customers. We build exceptional relationships through our team of customer service representatives and territory sales managers who will answer your toughest questions about garage door repair and installation. We also gladly share the expertise and resources we've gathered over the past 60 years
Shop elite, premium, and contractor series garage door openers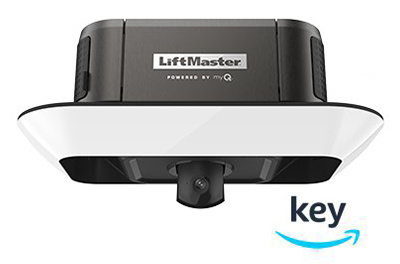 LiftMaster 87504-267 Elite 12C DC Battery Back Up Belt Drive with Integrated Camera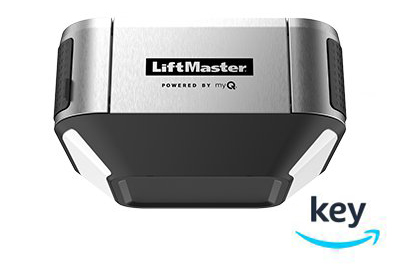 LiftMaster 84602 Premium 12V DC Battery Back Up Chain Drive Operator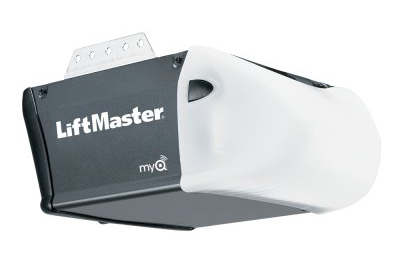 1/2 HP AC Belt Drive, Wi-Fi Enabled
LIFTMASTER GARAGE DOOR OPENERS
LiftMaster is a trusted partner of Service Spring - providing a full range of residential & commercial operators
Choose from the best in smart home and security features complete with MyQ® and built-in wi-fi or a basic model. At SSC, we carry the full line of elite, premium and contractor series garage door openers featuring MyQ®, Security 2.0+ and wi-fi. Plus, browse our selection of keypads, remotes, wall consoles, logic boards, and safety products.