Connect to Key by Amazon from LiftMaster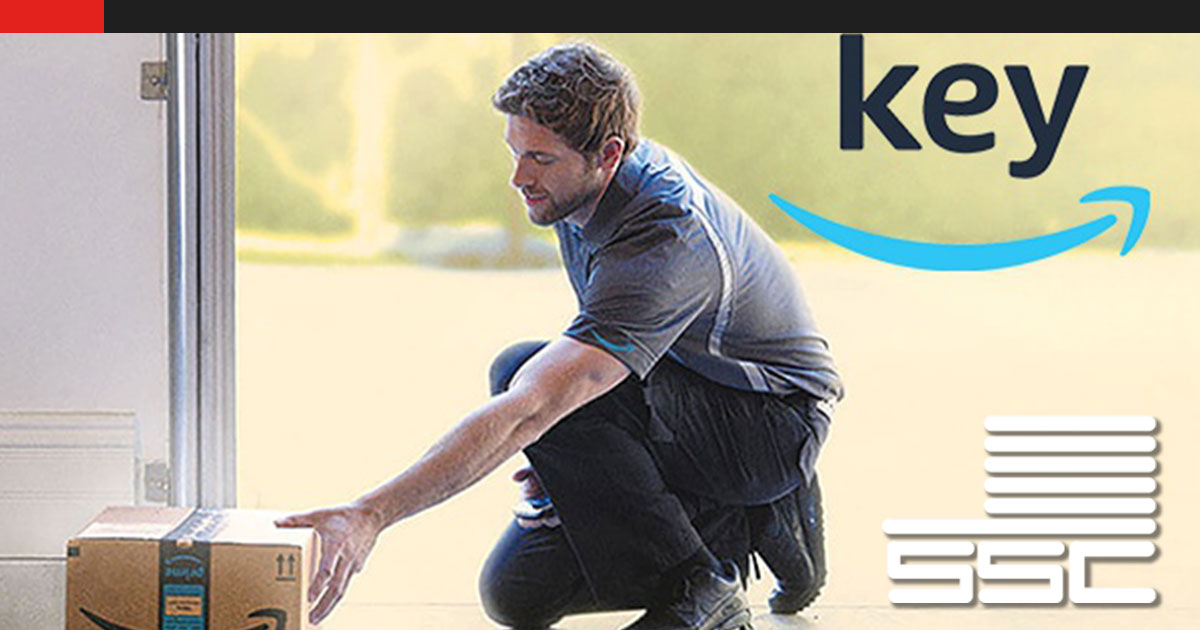 To begin register your LiftMaster Partner Rewards account to track myQ and Key by Amazon connection to earn SSC product credit. You will use the SSC Distributor ID (listed below).
Visit: rewards.liftmaster.com
SSC Distributor ID: 11215
See our LiftMaster Openers with Key by Amazon Here
STEP 1 – SETUP YOUR ACCOUNT
Click 'Register', enter all required information including a valid email address. Choose 'Yes' for the 'Purchase Primarily from Distribution'.
Add the SSC Distributor ID: 11215 to the My Dealer/Distributor/Builder ID text box.
Review and accept the Terms and Conditions, followed by clicking 'I Agree /Register Me Now.' Allow up to 48 hours for the registration to be approved. You will receive an email confirmation that your account is active and ready to use.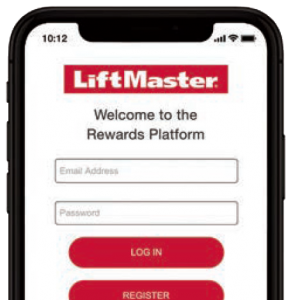 STEP 2 – INVITE YOUR TECHS
After your registration is activated, you'll need to invite your technicians to set up their own accounts. It is important that your technicians are registered and associated with your company so that your company get credit for the serial numbers they submit.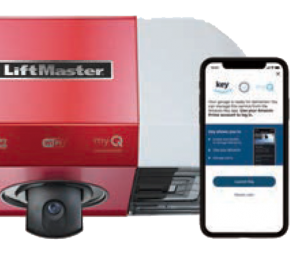 STEP 3 – MAKE CONNECTIONS
Any LiftMaster Wi-Fi enabled opener, whether installed by your company or already at the home, can be connected for SSC Credit. You can connect customers during a service visit or a new install. You can also upsell the homeowner to get connected by offering a smart Garage Hub*.
Once you've made the connection for Key by Amazon, submit the serial number for the devices through your LiftMaster Partner Rewards profile. The serial number will be validated by LiftMaster and a credit memo will be added to your SSC account.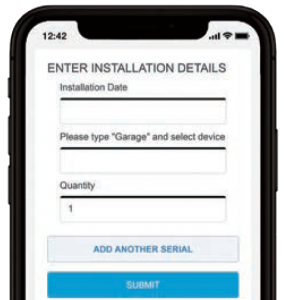 STEP 4 – TRACK YOUR CREDITS
View your technicians' serial number claims and see the earned credits in your LiftMaster Partner Rewards account. See which technician is getting the most customers connected each week and incentivize your team to connect more homeowners.
View the status of your claims and see the actual dollar amount that you be credited through your SSC account. Credit for valid claims will be processed and posted to your SSC account within one week.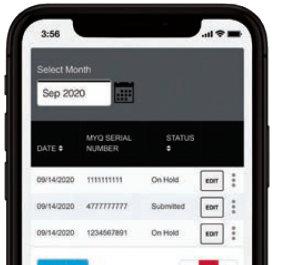 If you have questions or need assistance please see the additional resources below or contact our sales teams at 833.SSC.DOOR or Email.
PDF of this guide – Available Here