The subtotal of your orders from November 21ST - December 2ND qualifies you for free SSC SWAG.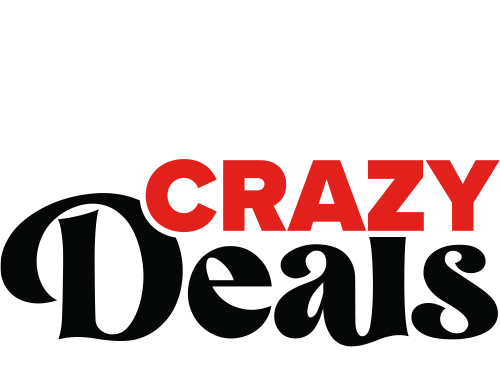 This Black Friday we focused on not only providing our customers with awesome SSC swag, but some crazy deals.  Check out all of the following deals below ranging from 10% off in-stock perforated angle, fasteners, tools and lube to doorbuster pricing on select LiftMaster and Linear operators. Not to mention a crazy deal on springs!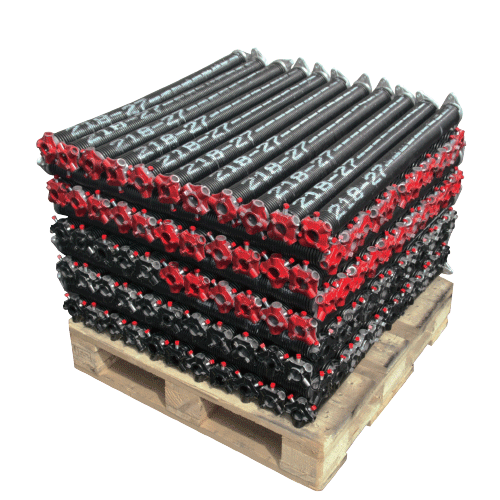 $100 off
Every 1,000 lbs. or more on ALL springs!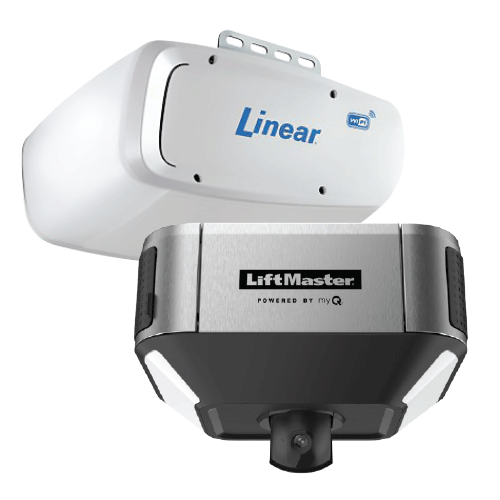 Doorbuster Pricing on
LiftMaster & Linear
#84505R #84602 #87802 #LDO50 #LSO50 #LDCO863B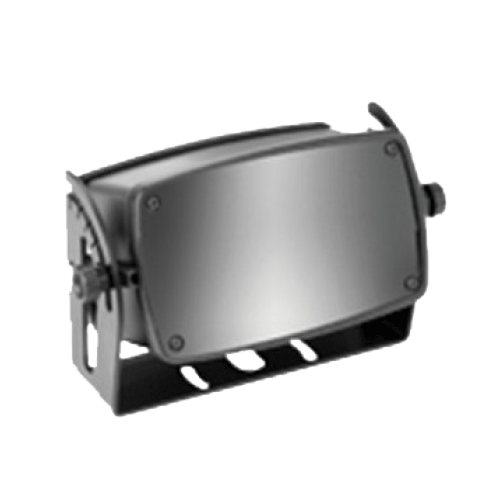 10% off
Motion Detectors
#50HERK2 #HAWK2 #FALCON1 #EAGLE #FALCONT #REMOTEH #HERCULES #HD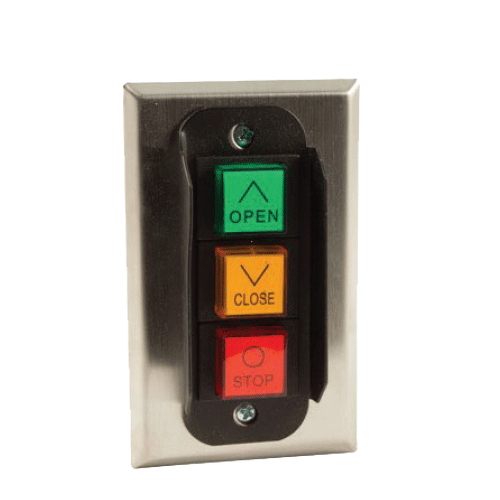 ASK ABOUT OUR
Best Pricing on Commercial Wall Stations
#PBS1 #PBS2 #278 #PBC3 #LCE3 #1BX #2BX #3BX #3BXT #3BXLT #2BXL #3BXL #3BFX #3BFL #1KX #1KXS
* Offer valid 11/21/22 – 12/02/22. Multiple orders will be totaled and gear awarded on final invoice total. To qualify, invoice must meet minimum total, less freight and/or taxes. All items shipped to address on file in 6-8 weeks. While supplies last. Promotional items subject to change without notice. No prize customization. Promotional items shipped to US addresses only. All items imprinted with SSC logos. Phone orders available Monday 11/21 – Wednesday 11/23 and Monday 11/28 – Friday 12/2. Account must be current and in good standing to qualify. Additional restrictions may apply.