Amazon Key – Security FAQ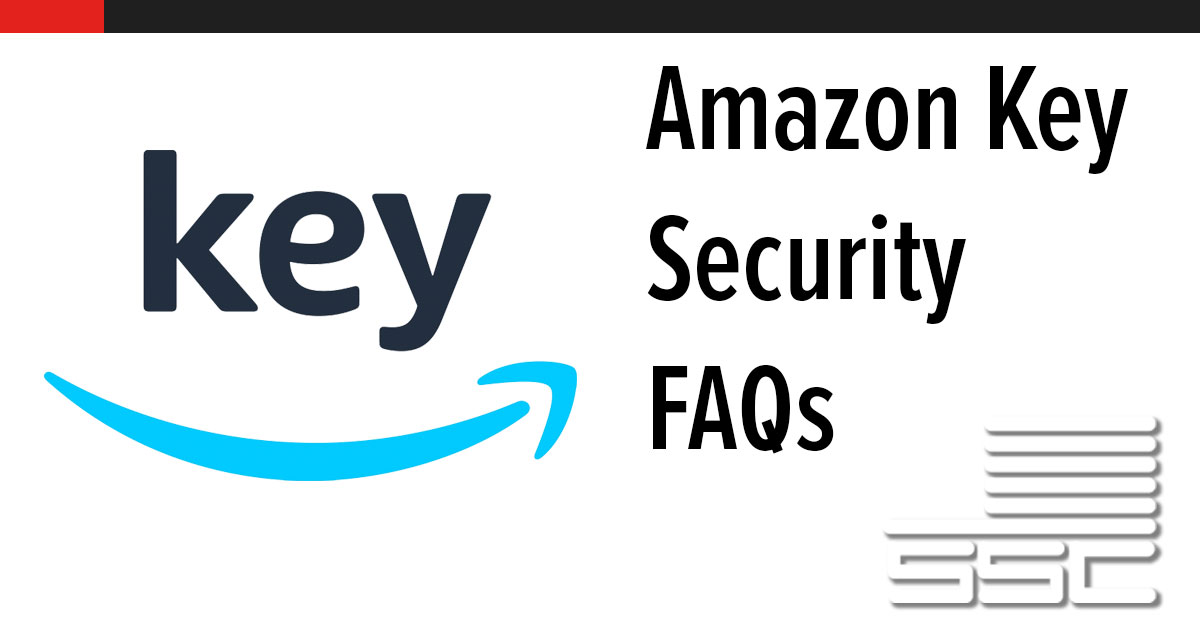 HOW IS THE HOMEOWNER'S ADDRESS VERIFIED BY AMAZON BEFORE THE IN-GARAGE DELIVERY OCCURS?
Before a garage door will open, Amazon verifies that the correct driver is at the right address through an encrypted authentication process.
WHAT IF THE HOMEOWNER IS CONCERNED WITH LEAVING THE HOUSE DOOR IN THE GARAGE UNLOCKED?
The Yale | LiftMaster smart lock engages (locks) the garage-home passage door during an Amazon delivery and then returns to its original state. This setting is called "Delivery Auto-Lock". Dealers and installers can purchase these locks from SSC for installation. The Yale | LiftMaster smart lock works with MyQ and provides additional security for those customers that feel as though it's necessary.
HOW DOES LIFTMASTER KEEP THE HOMEOWNER'S DATA SECURE?
As an industry leader in providing control over the homes largest door, the garage door, LiftMaster has developed products and solutions built on the foundation of safety, security, reliability and peace of mind for over 40 years.
LiftMaster is invested in cloud security and has implemented a leading end-to-end encryption technology to keep homeowner data safe and secure. Additionally, LiftMaster uses a secure API system for a higher degree of control and security when creating collaborative myQ technology applications.
HOW DOES LIFTMASTER ENSURE THE SECURITY OF EACH IN-GARAGE DELIVERY?
Security is LiftMaster's top priority. Key by Amazon In-Garage Delivery is a safe way for homeowners to receive their packages. LiftMaster has taken a number of measures to ensure that security and safety are integrated throughout the process.
First, delivery drivers never have an access code to a homeowner's garage. Instead, drivers are granted one-time access after Amazon's verification process confirms that the right driver and package are at the correct address, and that the driver is near the door. Second, drivers will not move onto their next delivery until the door has been closed. Third, if installed, the compatible cameras can record deliveries so homeowners can review a video clip of the delivery.*