Amazon Key – Gerneral FAQs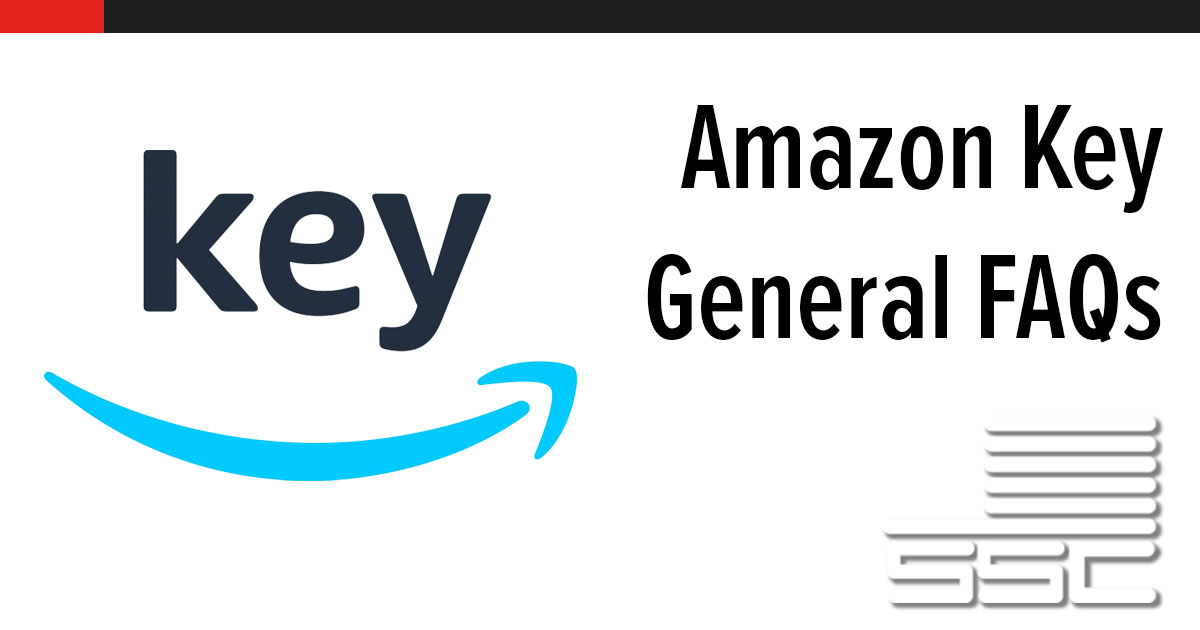 WHAT IS THE PURPOSE OF THE CONNECT TO KEY BY AMAZON PROGRAM?
LiftMaster and Amazon want to make it easy for your customers to enjoy In-Garage Delivery. That's why they are offering a $40 incentive (per household connected) to SSC customers who help connect homeowners to Key by Amazon in the myQ App. In addition, each Amazon customer can also get a $10 Amazon account credit after their first In-Garage Delivery.
---
WHAT EXACTLY IS A 'KEY CONNECTION'?
A Key connection is made when a homeowner, who has a garage door opener connected to a myQ account, links the myQ App to their Amazon account. There are a few ways to do this:
1. If a customer is already myQ connected, you simply need to walk them through these three steps:
 Click the "Works with" button on the main page of the myQ App
Click the Key by Amazon Card on the Works with myQ
Link to Amazon Key by entering Amazon credentials and verifying delivery address
2. If a homeowner is not yet myQ connected, but does have a LiftMaster Wi-Fi® garage door opener, you would simply have the homeowner download the myQ App, pair the operator to the app and then the Connect to Key information will be displayed at the end of the setup flow.
3. If the homeowner has a garage door opener that is not Wi-Fi enabled, then you can sell them a Hub and then follow the Hub pairing flow. At the end of the Hub pairing flow the Connect to Key information will be displayed just as it was in step 2.
One important note – there is one more step to get credit for the Key connection as a Dealer. For how to get credit, see "How do Dealers get the $40 incentive".
---
WHAT HAPPENS WHEN A CUSTOMER IS CONNECTED TO KEY?
When you connect a customer to Key, Amazon knows that the customer is eligible for In-Garage Delivery. As a result, 'In-Garage Delivery' will be an option that customers can choose at checkout. The the delivery driver can gain temporary access to open the garage door for the delivery. If the customer wants the added visibility of seeing when deliveries to the garage are about to occur in real-time, they can download the Key by Amazon app and log in with their normal Amazon Prime login credentials.
---
WHO CAN PARTICIPATE IN THE CONNECT TO KEY BY AMAZON PROGRAM?
The program incentive is limited to geographical areas with Key-eligible ZIP Codes. To check on eligible customer addresses, please visit Amazon.com/keyforgarage.
---
HOW DO I REGISTER FOR THE CONNECT TO KEY BY AMAZON PROGRAM?
You'll need to register for a LiftMaster Partner Rewards account at rewards.liftmaster.com. When you register, use the SSC Distributor ID: 11215. Follow the prompts to complete your registration. For a more in depth how to visit our Connect to Key By Amazon article.